Taking Prometheus to Scale with Cortex
Taking Prometheus to Scale with Cortex
This event has concluded
A recording will be available soon. Sign up to be alerted.
Taking Prometheus to Scale with Cortex
Note: By registering, you agree to be emailed information about this event recording and related product-level information.
Taking Prometheus to Scale with Cortex
You are registered for this webinar.
You'll receive an email confirmation, and a reminder on the day of the event.
This event has concluded
A recording will be available soon. Sign up to be alerted.
Description
Agenda includes:
New features in Cortex v1.0
Demonstration
Q&A
About Cortex
Cortex is the horizontally scalable, durable, and fast Prometheus-compatible monitoring system.
Cortex v1.0 brings production-readiness to a wider audience, with production documentation, pre-canned Grafana dashboards and Prometheus alerts, and an easy-to-use "single process" mode.
Cortex has been in production for over three years, mostly at companies that employ the maintainers, such as Grafana Labs. It is now ready to go into production more widely.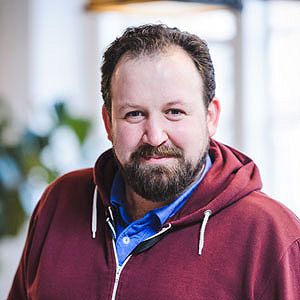 Chief Technology Officer at Grafana Labs
Tom is a co-creator of the Cortex project and a maintainer for Cortex, Prometheus, and Loki. Previously he founded Kausal and worked at companies such as Weaveworks, Google, Acunu, and XenSource. In his spare time, Tom likes to make craft beer and build 3D printers – he hopes one day to build a 3D printer that makes craft beer.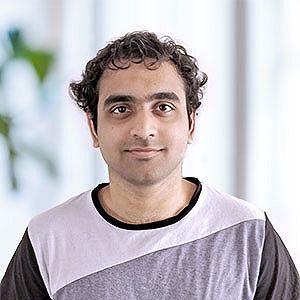 Product Manager at Grafana Labs
Goutham is a developer from India who started his journey as an infra intern at a large company where he worked on deploying Prometheus. After the initial encounter, he started contributing to Prometheus and interned with CoreOS, working on Prometheus' new storage engine. He is now an active contributor to the Prometheus ecosystem and a maintainer for TSDB, the engine behind Prometheus 2.0, as well as Cortex and Loki. When not hacking away, he is on his bike adding miles and hurting his bum.