Log monitoring for faster troubleshooting at scale
Grafana Cloud Logs is the fully managed log aggregation system powered by Grafana Loki that allows you to store and query logs from all your applications and infrastructure – without worrying about log volumes, costs, or storage limits.
A free plan that's actually useful
50GB logs
14-day retention
3 monthly active users
Aggregate any log data instantly
Go from collecting to querying logs in minutes without worrying about log format, schema, storage tiering, sharding, or indexing.
Log everything with efficient indexing
No need to pick and choose which logs to monitor. Keep all the logs you need while maintaining a small object storage footprint thanks to our novel approach to indexing.
Identify root causes faster
Correlate logs to metrics and traces for rapid troubleshooting when incidents arise — or even before they happen.
Why use Grafana Cloud for log monitoring?
Consistent performance at any scale
Are you worried about losing logs or slow queries at large log volumes? Grafana Cloud Logs is powered by
Grafana Loki
, which is horizontally scalable, highly available, and highly performant.
Run faster queries at scale with massive parallelization and query splitting techniques.
Native support for out-of-order ingestion and bursts of logs, so no more lost logs.
---
Correlate logs and metrics for rapid troubleshooting
Grafana Cloud Logs mirrors how Prometheus works. The result? Logs consistently have the same metadata as metrics, making it easier for teams to onboard and get started querying and correlating data.
Logs generated by an application can be correlated natively with Prometheus metrics to gain deeper insights and accelerate root cause detection.
LogQL, the powerful query language used in Loki, allows complex queries involving field extraction, regular expressions, and pattern matching.
Create metrics from logs to detect and alert on anomalies. Comes in handy when you can't instrument your application with metrics or when you're dealing with high cardinality.
Watch a demo of how to correlate metrics to logs to traces ->
---
Easy setup for log management
Don't want the toil of building a scalable log aggregation system? Grafana Cloud Logs aggregates logs in any format, from any data source, so you spend less time on setup and more time optimizing your applications and infrastructure.
Leverage Promtail, Fluentbit, Fluentd, Vector, Logstash, the OpenTelemetry Collector, and the Grafana Agent, as well as a host of unofficial clients for shipping logs.
Pull in log data from many sources — including local log files, the systemd journal, GCP, AWS Cloudwatch, AWS EC2 and EKS, Windows events logs, the Docker logging driver, Kubernetes, and Kafka.
All log formats are welcome, including JSON, XML, CSV, logfmt, and unstructured text.
---
Scale log volumes but not your observability costs
Trying to figure out what log data to keep and what to drop in order to manage rising logging costs? Don't bother. You can store all your log data and still not get overwhelmed or surprised by your bills with Grafana Cloud.
Logs are indexed using labels, which reduces the object storage footprint without sacrificing query speed or overall performance.
Grafana Cloud Logs Export allows you to store log data in an external object storage of your choice — at no additional cost — for long-term archiving to meet compliance or auditing requirements.
Not ready for a fully hosted cloud-based observability solution?
Don't worry, you've got options.
Grafana Loki
Open source horizontally scalable, highly available, multi-tenant log aggregation system inspired by Prometheus.
Grafana Enterprise Logs
Self-hosted logging solution supported by Grafana Labs with a unique approach to log indexing, storage, and administration control.
Get started with log monitoring in Grafana Cloud
A log management solution for every user, every organization, every use case.
Cloud Free
Perfect for small teams that are just beginning their cloud native journey and don't want to manage their log data.
Up to 50GB logs each month.
3 active monthly users.
Always free. Never expires. Upgrade at any time.
Cloud Pro
Best suited for teams that are expanding their observability footprint, might not have a dedicated SRE team, and require greater scale and collaboration.
Up to 100GB logs each month.
5 active monthly users.
Cloud Advanced
Best suited for teams who deal with massive scale, consider observability a critical service for business reliability, and will benefit from economies of scale.
100GB logs each month.
365x24x7 customer support with enterprise-level SLAs.

"Grafana and Loki have been helpful in having identical stacks making it easier to maintain a scalable infrastructure to support business growth. From a technical perspective, we have completely harmonized metrics across all sides and the data is accessible to anyone in the company which helps in troubleshooting."
Lauren Bel
Head of IT Architecture & Innovation, Pernod Ricard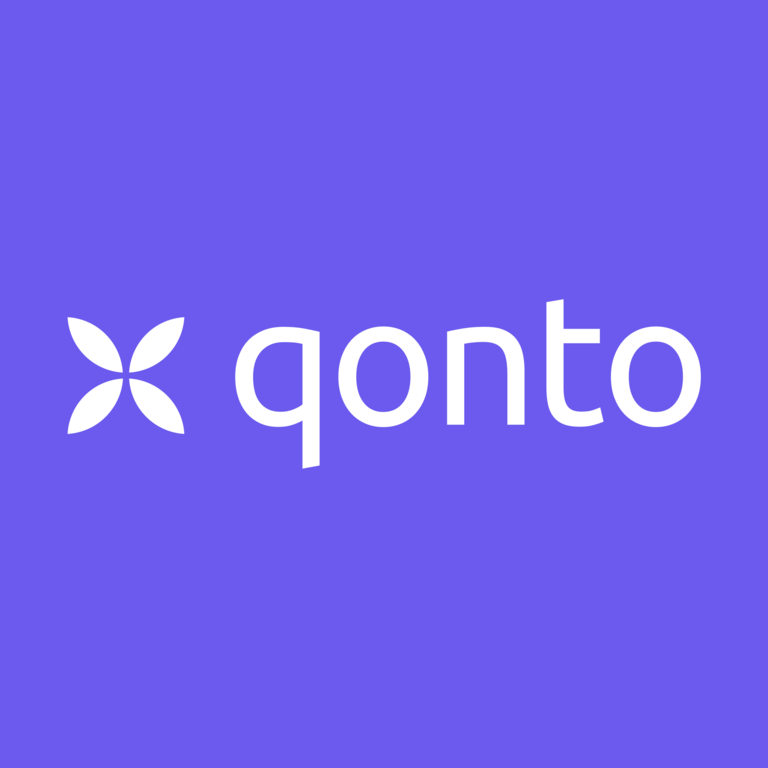 "Since January 2023, we've been leveraging Loki to ingest all of our network logs. Loki's query language, LogQL, is very powerful, and we use it to effortlessly detect blocked traffic to specific TCP ports or IP ranges, searching through hundreds of gigabytes in a matter of seconds. That alone has made networking (almost) fun again for us!"
Christophe Collot
Site Reliability Engineer
"With our previous platform, everybody dreaded logging in to find information. Now, with Grafana Cloud Logs, we have three or four people looking at logs, slicing and dicing in different ways, and feeling empowered to find information and root causes. It's a totally different ballgame."
Jameel Al-Aziz
Software Architect, Paradigm
"Before we started using Grafana Loki, searching for logs was a challenge. The one-stop-shop experience with Grafana Cloud gives us the ability to cross-reference data with application workload and infrastructure metrics, which saves us time and makes our search for relevant logs much easier."
Yoram Kruvi
DevOps Lead, Houzz

"Since the time we installed Loki, there has not been a single incident or an instance where Loki went down for us, regardless of the volume of application logs that we were getting."
Piyush Baderia
DevOps Engineer, Paytm