The open observability platform
Grafana is the open source analytics and monitoring solution for every database
Used by thousands of companies to monitor everything from infrastructure, applications, and power plants to beehives.
Grafana Cloud
The best place to run Grafana, Graphite, Prometheus, and Loki
Grafana Enterprise
Get the most out of Grafana
Meetup
February 27, 2020 | Prague, Czech Republic
Marco Pracucci - Loki: like Prometheus, but for logs
Loki is a horizontally-scalable,...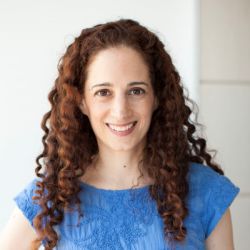 At FOSDEM 2020, Malcolm Holmes and Julien Pivotto discussed creating fully reproducible Grafana dashboards using Grafonnet -- and why it leads to better workflows.
GrafanaCon
2020
Amsterdam | May 13-14 | 2020
This is the 5th (almost) annual GrafanaCon, a conference that brings together hundreds of members of the open source monitoring community.
Register Now
Learn More