You already know Grafana, get to know Grafana Cloud.
A highly available, fast, fully managed OpenSaaS logging & metrics platform.
Store, visualize and alert without the headache of scaling or managing your own stack.
Super Fast Prometheus and Graphite Compatible Backend
Grafana Cloud includes your own dedicated Grafana instance along with a high performance metrics backend, fully compatible with Graphite and Prometheus. Choose either… or both!
Import your historical data and unify all your metrics seamlessly within Grafana.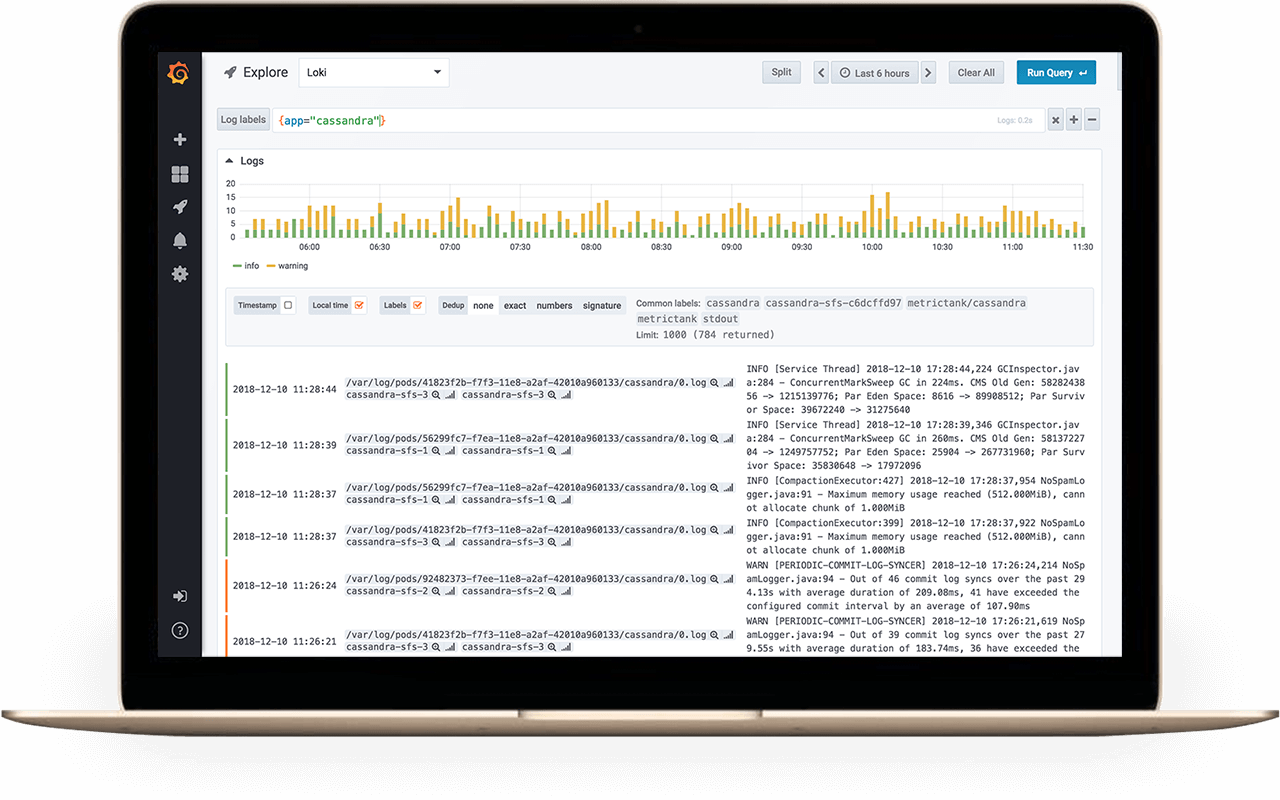 Tightly integrated log aggregation and storage with Loki
Explore all your logs from within Grafana, with the ability to quickly and easily switch between metrics and logs.
Truly Unify your Data
Grafana Cloud is unlike any other SaaS platform. Get access to a growing list of plugins and integrations to visualize your data from over 40 different datasources and 3rd party vendors. Each of these plugins can be installed with one click.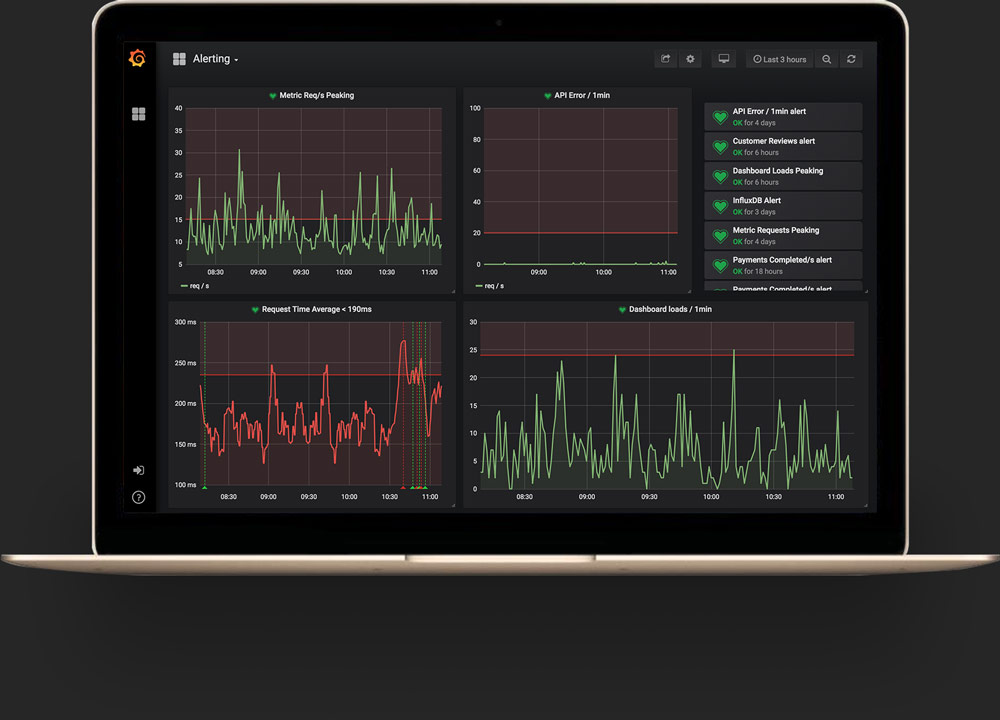 Powerful Alerting
Seamlessly define alerts where it makes sense — while you're in the data. Define thresholds visually, and get notified via Slack, PagerDuty, and more.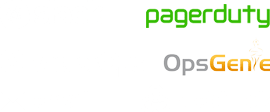 Pricing
Grafana Cloud is a fully managed metrics & logs platform, with your own dedicated Grafana instance; Prometheus-inspired log aggregation & storage; and a lightning fast, scalable metrics backend compatible with both Prometheus and Graphite.
...and starts at $49/month.
Grafana Cloud includes:
Dedicated Grafana Instance
Prometheus Endpoint
Graphite Endpoint
Hosted Logs Backend
Unlimited Dashboards
Unlimited Alerts
Custom Auth (LDAP, OAuth and more)
Custom Domain
SSL
Long-term retention 2 year Graphite retention
13 month Prometheus retention
30 day Logs Retention
* Additional usage billed starting at $49/MetricTon/month.
** Additional logs usage billed at $0.5/GB/month.
*** Additional users billed at $5/user/month.
What is a MetricTon?
Each MetricTon includes:
3,000 unique series
18,000 Datapoints per minute
~20+ Servers
(assuming 150 series per server at 10 second resolution).
Standard
Ideal for teams that want to quickly start sending logs & metrics and pay as you grow.
1 MetricTon Included* Each MetricTon includes:
3,000 unique series
18,000 Datapoints per minute
~20+ Servers
(assuming 150 series per server at 10 second resolution).
100 GB of Logs included**
10 Users**
8x5 Email Support
Pro
Ideal for teams with millions of metrics and mission critical workloads.
Volume Based Metrics Pricing
Volume Based User Pricing
24x7 Email, Phone and Chat Support
Dedicated Account Manager
Contact Us
Need to run it on prem? We get it.
Provision, manage, and scale the best open source observability stack - all through a single API, on the infrastructure of your choice. Fully supported from the developers behind the software.
Get in Touch
Come for the performance. Stay for the integrations.
Does all your data live in one place? Didn't think so. We have a growing collection of 3rd party integrations so you can keep using the services and processes you have in place. Get the ultimate flexibility so you can visualize your data no matter where it lives and break down those silos.
Kubernetes
Prometheus is the defacto standard for monitoring Kubernetes. Grafana Cloud's native Prometheus integration allows you to aggregate a global view of your Kubernetes clusters in a single, logical place and provides long term storage for all of your Kubernetes metrics.
And with the Kubernetes Mixin, Grafana Cloud offers the leading out-the-box Kubernetes monitoring experience.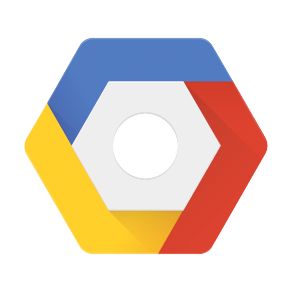 Google Cloud Platform
AWS
Azure Cloud
Stop duplicating your data with single-vendor solutions.
With official data sources for Cloudwatch, Stackdriver and Azure, you can instantly graph custom metrics alongside the data available from your cloud provider.
Akumuli
AppDynamics
PREMIUM
Bosun
Cassandra
Cloudflare
Collectd
Datadog
PREMIUM
Dynatrace
PREMIUM
Elasticsearch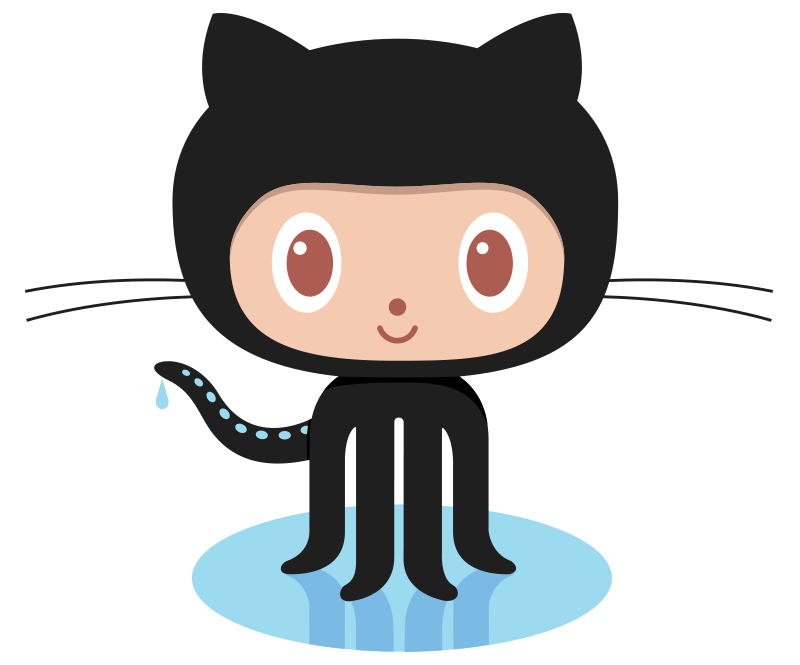 Github
Graphite
InfluxDB

Apache Kafka
KairosDB
Kentik
MySQL
New Relic
PREMIUM
NS1
ntopng
OpenTSDB
OpsGenie
Oracle
PREMIUM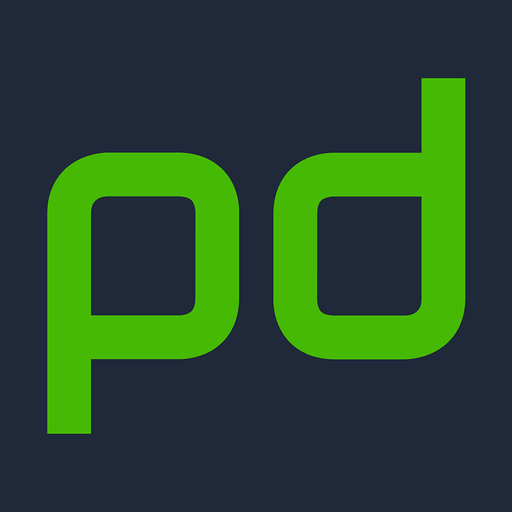 PagerDuty
Percona
Postgres
Prometheus
Slack
Splunk
PREMIUM
Stackdriver

Statsd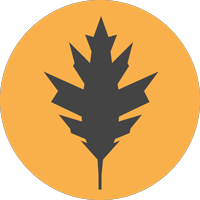 VictorOps
Zabbix
Frequently asked questions
Why should I pay for Grafana Cloud?

Grafana Cloud is all about delivering a mission-critical, fully managed Grafana stack to your organization. Leverage our expertise in managing and scaling Grafana so you can focus on your business, not managing your monitoring stack.

What about my other data?

Grafana makes it easy to connect and unify all your data, no matter where it lives. Use Grafana Cloud with all your cloud data stores, and continue using on-premises Grafana for data stores behind your firewall.

Is Grafana Cloud redundant?

Yes. Grafana Cloud runs on redundant and highly available Kubernetes clusters. We monitor your Grafana instance 24x7x365 and react immediately to any issues.

Can I install Plugins and Dashboards?

Yes. Grafana Cloud is the only hosted option that allows you to install plugins with one click. Install supported data sources, panels, and entire apps to get the most out of your Grafana.

Do you provide support?

Yes. Standard Grafana Cloud includes Basic support, which gives you direct access to the core Grafana team.

What version of Grafana do I get?

You'll always be seamlessly upgraded to the latest stable version, tested by our core team. Grafana Cloud makes it easy to ensure that you're always getting the latest and greatest that Grafana has to offer.

What is Hosted Prometheus?

GrafanaCloud's Hosted Prometheus service accepts metrics from your Prometheus deployments using remote write, stores them in our highly-available backend, and allows you to easily query across your entire infrastructure.

How do I use Hosted Metrics?

Your Grafana Cloud instance will be pre-configured with datasources to query your Hosted Graphite & Prometheus services. Complete instructions for sending metrics are available in your user account.

Can you import my historical data?

Absolutely. We can import all your historical data from Whisper format at no additional charge. This service is included in all plans.

How do you price? By server?

We think server-based pricing is suboptimal with the advent of microservices, containers, and serverless computing. Instead, we charge based on unique series.

What about custom metrics?

Since we don't charge per server, there is no additional charge for custom metrics. A metric is a metric as far as Grafana Cloud is concerned. There are no limits or special charges for custom metrics.

How do you deal with usage bursts?

We guarantee that you can burst to 200% of your current usage, and we don't penalize you for unexpected overages. We disregard the most bursty 36 hours every month, so temporary bursts are not a problem.

What is Hosted Logs?

Grafana Cloud's Hosted Logs service is a horizontally-scalable, highly-available, multi-tenant log aggregation system powered by Grafana Loki.

How do I use Hosted Logs?

Your Grafana Cloud instance will be pre-configured with the native Loki datasource and the Explore feature. Complete instructions for sending logs are available in your user account.

What is a MetricTon?

A MetricTon (MT) is our name for a basic "unit of monitoring". Each MT includes the following capacity:

Unique series: 3,000+

Datapoints per minute: 18,000+

Each MT has enough capacity to handle monitoring 20+ "normal servers" (assuming 150 series per server at 10 second resolution)

How can I cancel my subscription or close my account?

Simply email support@grafana.com from an email address registered as an admin on your account. We require at least 7 days notice for monthly billing customers. Notice period for Annually billed customers will be in your Service Order or can be provided by your Account Executive.

Please note, deleting your Hosted Metric instances does not cancel your subscription.
Ready to try Grafana Cloud?