Grafana Labs + T. Rowe Price Technical Session
Wednesday, October 27, 2021
Grafana Labs + T. Rowe Price Technical Session
This event has concluded
A recording will be available soon. Sign up to be alerted.
Grafana Labs + T. Rowe Price Technical Session
Note: By registering, you agree to be emailed information about this event recording and related product-level information.
Grafana Labs + T. Rowe Price Technical Session
Wednesday, October 27, 2021
You are registered for this webinar.
You'll receive an email confirmation, and a reminder on the day of the event.
Share this:
This event has concluded
A recording will be available soon. Sign up to be alerted.
This session is for T. Rowe Price employees only and registration with a business email is required.
You are invited to an exclusive, highly interactive, virtual technical session created specifically for T. Rowe Price. Our experts will be sharing aspects of Grafana Enterprise Stack, advancements in visualization, metrics (Prometheus), and Grafana 8. Hear from your T. Rowe Price teammates firsthand as they will share their stories and best practices in Grafana.
Whether you are just getting started with monitoring or you are a Grafana expert, join us for this event that will cover the following topics in the agenda below.
AGENDA
Team Introductions
Grafana 8 Features & Overview
Observability: Trends, Market, and Vision
T. Rowe Price Use Case(s) and Dashboard Showcase
Best Practices in Alerting
How we SRE at Grafana Labs
Grafana Enterprise Metrics (GEM) Deep Dive
Live Ask me Anything (AMA)
Join the conversation on Grafana Labs Slack Community for live agenda and event updates! You will receive the private T. Rowe Price Technical Session Slack channel once your registration is confirmed.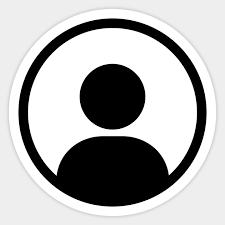 Prasad Vepa
Principal Engineer at T. Rowe Price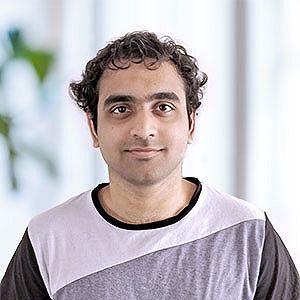 Senior Software Engineer at Grafana Labs
Goutham is a developer from India who started his journey as an infra intern at a large company where he worked on deploying Prometheus. After the initial encounter, he started contributing to Prometheus and interned with CoreOS, working on Prometheus's new storage engine. He is now an active contributor to the Prometheus eco-system and was a maintainer for TSDB, the engine behind Prometheus 2.0. He works at Grafana Labs on OpenTelemetry and other open source observability tools.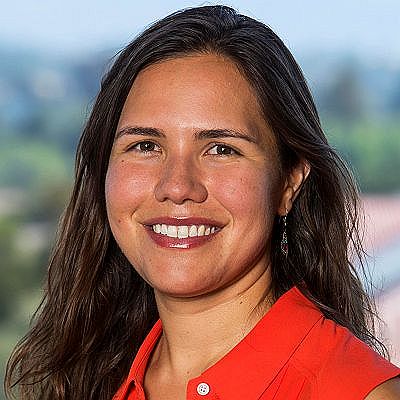 Senior Group Product Manager at Grafana Labs
Jen Villa is a Senior Group Product Manager at Grafana Labs focused on our core metrics, logs, and traces databases. When not hunting for ways to make it easier to query or ingest your telemetry data, she enjoys golfing, playing board games with friends, and tearing through sci-fi novels.
Product Manager at Grafana Labs
Devin is a Senior Product Manger at Grafana Labs. He loves working with engineering and design to build great products. When he's not talking about customer problems or working on roadmaps, you can find him at the beach with his family in California, watching the Springboks, or working out.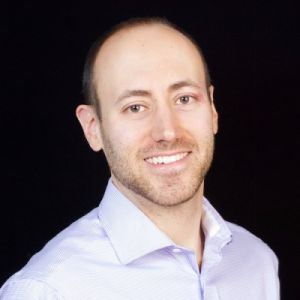 Engineering Director at Grafana Labs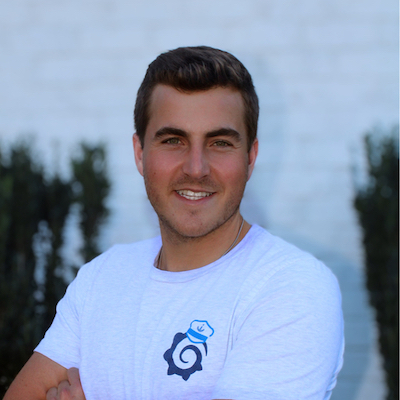 Solutions Engineer at Grafana Labs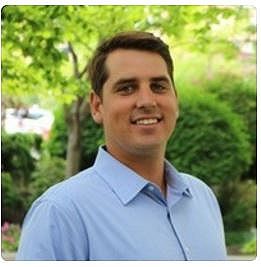 Travis Young
Enterprise Account Executive at Grafana Labs