Grafana Labs + Leidos Technical Session
Grafana Labs + Leidos Technical Session
This event has concluded
A recording will be available soon. Sign up to be alerted.
Grafana Labs + Leidos Technical Session
Note: By registering, you agree to be emailed information about this event recording and related product-level information.
Grafana Labs + Leidos Technical Session
You are registered for this webinar.
You'll receive an email confirmation, and a reminder on the day of the event.
This event has concluded
A recording will be available soon. Sign up to be alerted.
This session is for Leidos employees only and registration with a business email is required.
Join us for an exclusive, highly interactive, virtual technical session created specifically for Leidos. Our experts will be sharing aspects of Grafana Enterprise, advancements in visualization, metrics (Prometheus), and traces (Tempo) using Grafana Cloud. Hear from your Leidos teammates firsthand as they will share their stories and best practices in Grafana.
Whether you are just getting started with monitoring or you are a Grafana expert, join us for this event that will cover the following topics in the agenda below.
AGENDA
1:00pm - 1:15pm ET: Introductions and Overview of Observability Stack
1:15pm - 1:45 pm ET: Grafana Roadmap: Logs, Metrics, and Traces
1:45 pm - 2:05 pm ET: Leidos AI/Ops Lab presentations
2:05 pm - 2:25 pm ET: Grafana Loki Deep Dive
2:25 pm - 2:45 pm ET: Defense Unicorn Presentation
2:45 pm - 3:00 pm ET: Ask Me Anything (AMA) and Wrap-up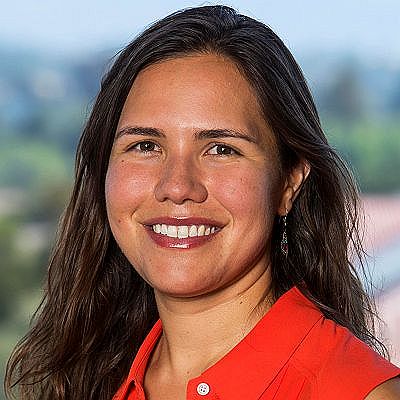 Senior Group Product Manager at Grafana Labs
Jen Villa is a Senior Group Product Manager at Grafana Labs focused on our core metrics, logs, and traces databases. When not hunting for ways to make it easier to query or ingest your telemetry data, she enjoys golfing, playing board games with friends, and tearing through sci-fi novels.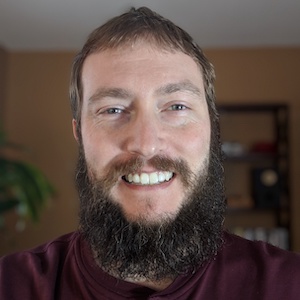 Principal Software Engineer at Grafana Labs
Ed has a varied career history of software development, including robotic control systems, vehicle fleet tracking, and telecom middleware. He has worked at both startups and large enterprises, and is now a Principal Software Engineer at Grafana Labs, where he leads the Loki project.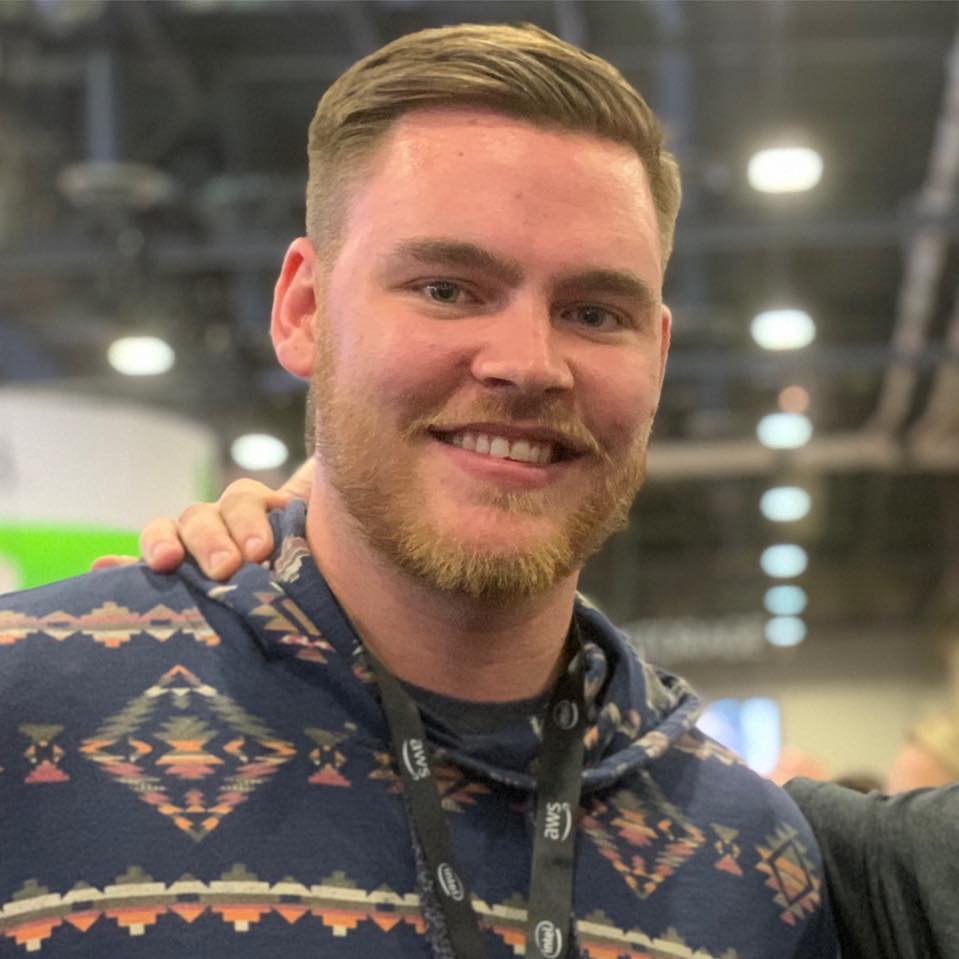 Andy Kunkel
Senior DevOps Engineer at Leidos
Andy Kunkel is a Senior DevOps Engineer at Leidos where he specializes in cloud native software development and deployment automation. Andy is currently working on the AIOps IRAD, focusing on enabling the practical use of AI/ML to improve service monitoring and automated recovery.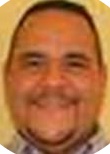 Dave Butler
Solutions Architect (Digital Modernization) at Leidos
Dave Butler is a Leidos Solutions Architect focused on designing and developing Enterprise Observability capabilities for federal customers. He specializes in aligning technical solutions to customer operational objectives, and providing platforms to make data driven decisions using visualizations and metrics on services like ServiceDesk visibility and network management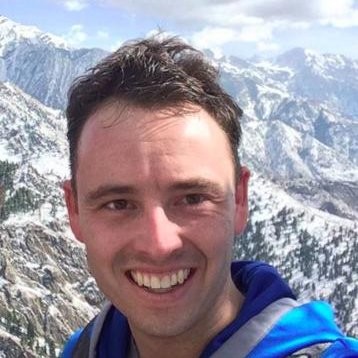 Rob Slaughter
CEO at Defense Unicorn
Rob Slaughter (Maj USAF Retired) is currently the CEO of Defense Unicorn - a highly specialized software company that enables rapid and reliable delivery of capabilities across a wide range of mission and technology areas. Prior to his role at Defense Unicorn Rob served in numerous leadership positions throughout the USAF and most recently as the Director of Platform One.