The open observability platform
Grafana is the open source analytics & monitoring solution for every database
Used by thousands of companies to monitor everything from infrastructure, applications, power plants to beehives.
Grafana Cloud
The best place to run Grafana
Learn More
Grafana Enterprise
Get the most out of Grafana
Let's Talk Enterprise
Upcoming Events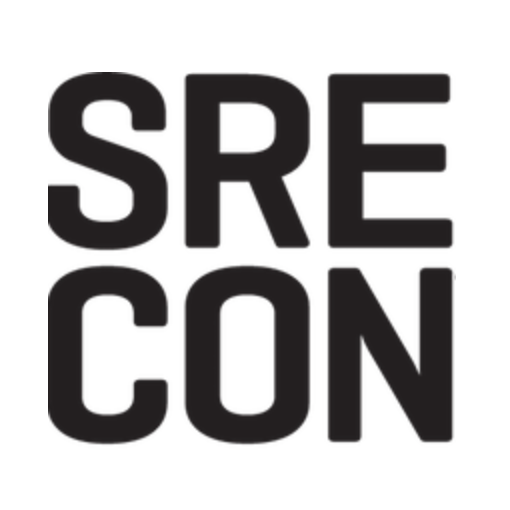 conference
October 2, 2019 | Dublin, Ireland
Björn Rabenstein – SRE in the Third Age In the first age, SRE was proprietary to Google. In the...
More info
Latest on the blog