Intro to unified alerting in Grafana
Intro to unified alerting in Grafana
This event has concluded
A recording will be available soon. Sign up to be alerted.
Intro to unified alerting in Grafana
Intro to unified alerting in Grafana
You are registered for this webinar.
You'll receive an email confirmation, and a reminder on the day of the event.
This event has concluded
A recording will be available soon. Sign up to be alerted.
In this webinar, we'll give you a walkthrough and introduction of the Grafana 8 unified alerting system that was announced at GrafanaCONline. For users of the old traditional Grafana dashboard alerts, we'll talk about what you can expect as you migrate to the new system, as well as some of the improvements we've made along the way. For users of Prometheus-style alerts and Grafana Cloud alerting, we'll also explore how the new system makes it easier than ever to manage these alerts, all directly within Grafana.
During this webinar, you'll learn about:
How Grafana 8 alerting compares to the old Grafana dashboard alerts
How Grafana 8 alerting greatly improves upon Grafana Cloud alerting and complex Prometheus-style alerts
How to create and interact with an alert in Grafana 8
Awesome new features of Grafana 8 alerting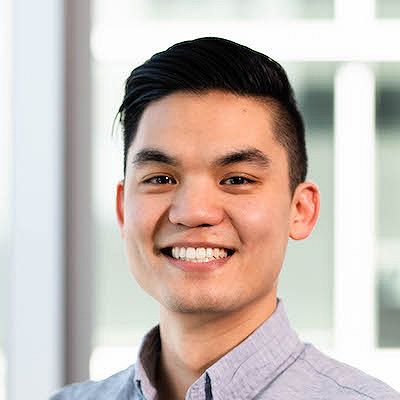 Senior Group Product Manager at Grafana Labs
Richard has experience in software both as a product manager and a customer-facing consultant. He's released products and features that make it easy for everyday users to better understand how their systems are behaving. He is a Senior Product Manager for Grafana Cloud.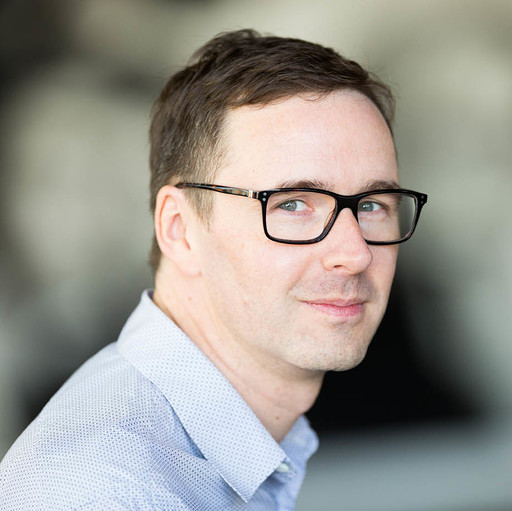 David Kitchen
Engineering Director at Grafana Labs
Dee is an Engineering Director managing the Cortex, Loki, Tempo and Alerting engineers. Previously at Cloudflare managing teams implementing customer facing security features such as WAF, DDoS protection, and transit security where Grafana was a critical tool for ops work.