Wednesday, February 2nd
9:30 AM - 11:00 AM EST
Our three founders started Grafana Labs from three different continents, and today our team is spread across 50+ different countries. As a remote-first company, we decided a Virtual Open House was the perfect way to share and showcase what we've built in a way that's accessible to everyone!
Stop on by our open house to connect with Grafanistas around the world and learn more about career opportunities here at Grafana Labs. Learn about what we do, our employees, benefits of working at Grafana, open opportunities, and more. We'll have an hour of general sessions followed by breakout sessions so you can dive deeper into specific teams. Attendees will be granted access to an expedited application process post-event.
Sessions:
Our products

Grafana culture

Growth and development at Grafana

ERGs and diversity

Working in a remote-first culture

Deep dive sessions to learn more about roles within our

Engineering
UX
Marketing
Sales
Solutions Engineering
Finance
CX organizations
Speakers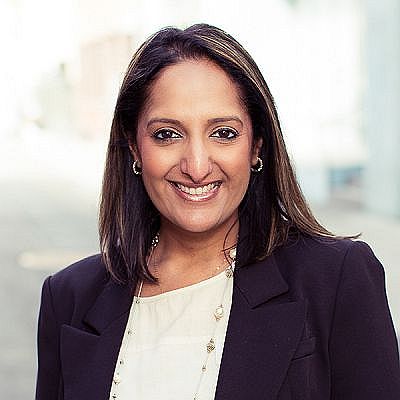 Roshni Sondhi
Roshni leads the Customer Experience organization at Grafana Labs, which includes Professional Services, Customer Success, and Technical Support. She enjoys cooking, traveling, and spending time with her family.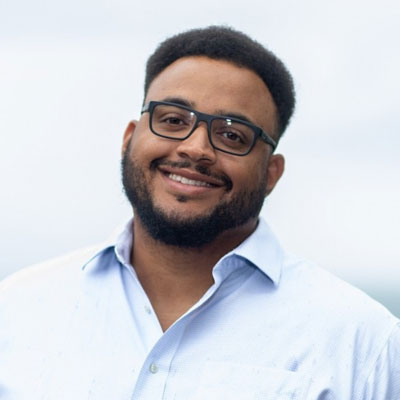 Sam Neill
Sam is the Manager of Enterprise Sales over the Great Lakes and Southeast regions. He's made the transition from individual contributor to people manager during his time at Grafana. He enjoys being a below average golfer and above average dad, not necessarily in that order.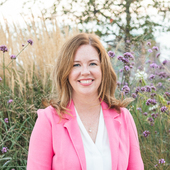 Leah Ujda
Leah Ujda is Senior UX Manager at Grafana Labs. The UX team brings a human-centered, research driven approach to the design of our products. Leah is curious about people and inspired by creative problem solving.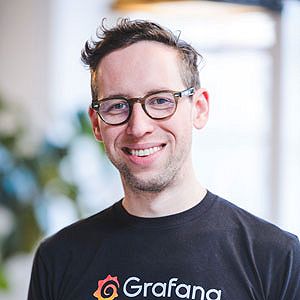 Matt Toback
Matt is the VP of Culture at Grafana Labs. A Grafanista since 2015 primarily working with our commercial customers, Matt has recently shifted focus to what he most cares about - helping Grafana Labs to always be a place we love to work at.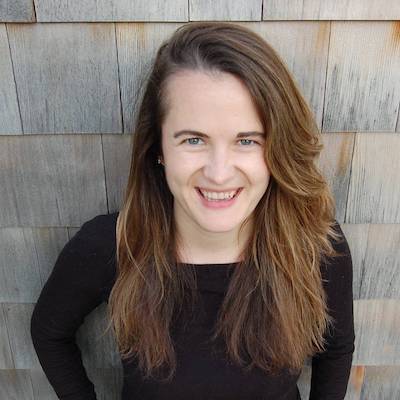 Lucy Gamble
Lucy is the Director of Marketing Operations at Grafana Labs. She loves solving operational puzzles and using marketing technology and data to connect different functions in the organization. She's an avid runner, skier, hiker and aspiring dogsled musher.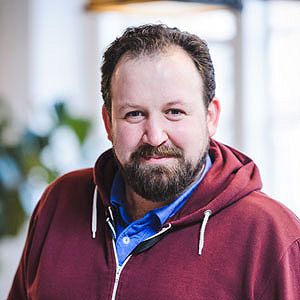 Tom Wilkie
Tom is VP, Technology at Grafana Labs, a member of the Prometheus team, and one of the original authors of the Cortex and Loki projects. In his spare time, he builds 3D printers and makes craft beer.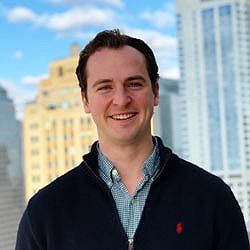 Graham Moreno
Graham has been at Grafana for over 3 years and has worn many hats over that time – all focused around building the next great tech sales organization / OSS company. In his free time he's an avid foodie, soccer fan, traveler, and a fitness enthusiast.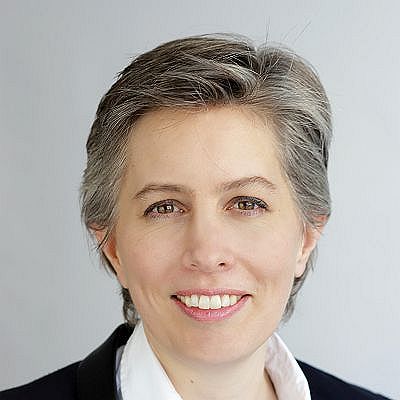 Myrle Krantz
Myrle Krantz is Senior Engineering Manager serving the Cloud Frontend at Grafana Labs. She is also a former board member of The Apache Software Foundation and its current Treasurer. An American immigrant to Germany and the mother of two daughters, Myrle loves to jog and hike.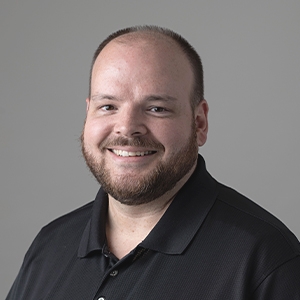 Steve Mayzak
Steve Mayzak is Vice President, Global Solution Engineering at Grafana Labs. He is a builder of pre-sales teams, having previously built the Solution Architect team at Elastic, Inc. from the ground up until post-IPO. He's now working on doing the same thing at Grafana Labs.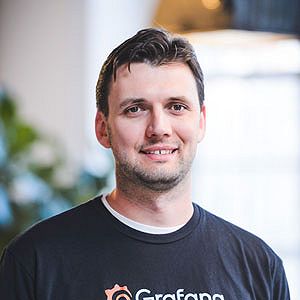 Dan Cech
Dan has been involved in the design and implementation of many of our products and internal systems. In his spare time you'll find him spending time with family or tinkering in the workshop.