The squad behind the sofware.
Our team is a worldwide group of metric lovers.
Want to talk to one of us in particular? Find us on our public slack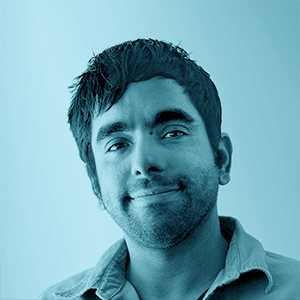 Torkel Ödegaard
Torkel is the creator of Grafana, the open source metrics dashboard that Grafana Labs is built around. He enjoys seeing people use metrics more through beautiful and easy to use software. Torkel is infatuated with the theory of evolution.
Twitter
GitHub
LinkedIn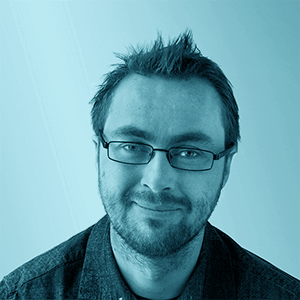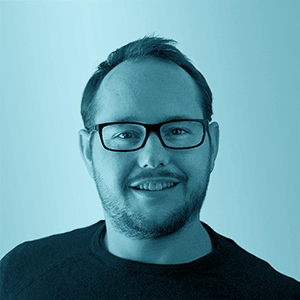 Matt Toback
Matt started his career as CFO of Voxel dot Net and then CEO of Ubersmith, a wholly owned subsidiary, culminating in a successful exit of both companies to Internap (NASDAQ: INAP) in 2012. Prior to joining Grafana Labs, Matt was a founding partner of Capacity, a UX and Design agency specializing in the SaaS and internet infrastructure.
Twitter
GitHub
LinkedIn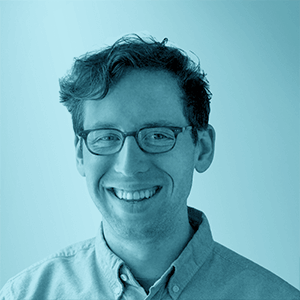 Trent White
Trent is a creative director, designer, educator and musician. In 2010, Trent became art director at luxury lifestyle company Equinox, conceiving and executing multi-channel positioning campaigns and all digital design initiatives. At Internap, Trent led all creative and worked with designers, engineers and marketing professionals to reimagine the brand from the ground up. Before joining Grafana Labs, Trent was a founding partner at Capacity, a UX and Design agency specializing in the SaaS and internet infrastructure.
Twitter
LinkedIn
Dieter Plaetinck
Dieter operated large scale systems at Netlog and built out backends at Vimeo. He blogs about next-gen monitoring tactics and started projects such as metrics 2.0 and Graph-Explorer. He now teamed up with Grafana Labs to maximize his impact, while traveling the world as a nomadic programmer.
Twitter
GitHub
LinkedIn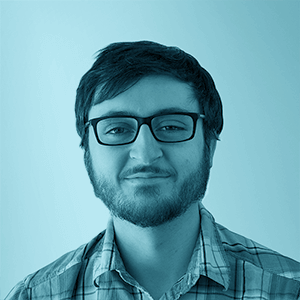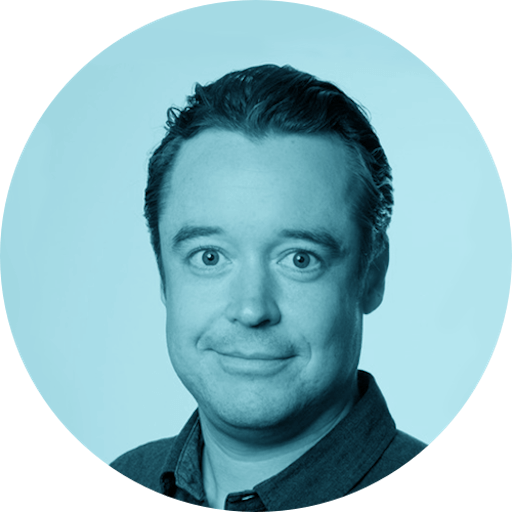 Carl Bergquist
Former ebay and paypal developer who decided to join a small company working on open source. Always had one foot in operations as well as development. Loves watching people learn more about their systems using Grafana. Strongly believes that the community can do better than any organization by itself.
Twitter
GitHub
LinkedIn
Dan Cech
Director, Platform Services
Dan has 12+ years of experience developing high performance web applications and back-end systems that power internet companies worldwide. When not coding he can usually be found in the garage taking things apart (and sometimes putting them back together).
Twitter
GitHub
LinkedIn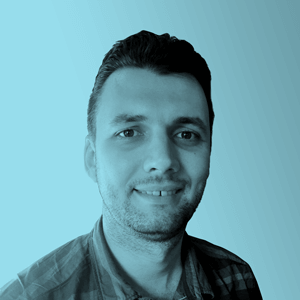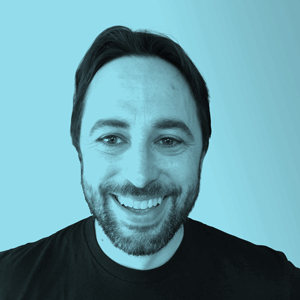 Daniel Lee
Daniel worked as a developer at eBay Sweden/Tradera in the same team as Torkel when he built Grafana. The team used Grafana to speed up the Build, Measure, Learn loop from Lean Startup. Working at Grafana Labs is the logical conclusion of wanting to work with Torkel and Grafana again as well as help democratize metrics. Daniel has two small kids and is looking forward to having hobbies again in the future. Being Irish, Daniel always enjoys a chat (especially with a beer or a coffee).
Twitter
GitHub
LinkedIn
Mauro Stettler
Senior Software Developer
Mauro worked at various companies in various countries over the past 13 years. He's usually iterating back and forth between operating Linux clusters, writing code and riding motorcycles across countries. He's location independent and can be found wherever there is Internet.
GitHub
LinkedIn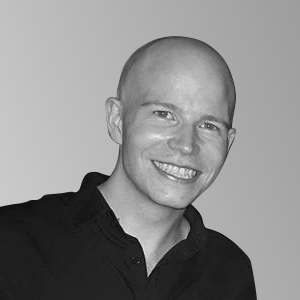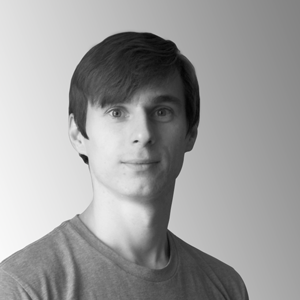 Alexander Zobnin
Alex is monitoring specialist and former system administrator. He began his career in development to help other engineers make their work easier and improve existing monitoring tools. After work you can find him playing rock music through vintage tube amplifiers.
Twitter
GitHub
LinkedIn