The squad behind the software.
Our team is a worldwide group of metric lovers.
Want to talk to one of us in particular? Find us on our public slack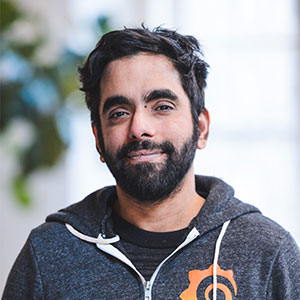 Raj Dutt
CEO, co-founder
Raj was the Founder and CEO of Voxel, ­a cloud and hosting company which was purchased by Internap in 2012, where he spent 2 years as SVP of Technology. He likes to fly airplanes, and has recently completed his motor­glider rating.
Twitter
LinkedIn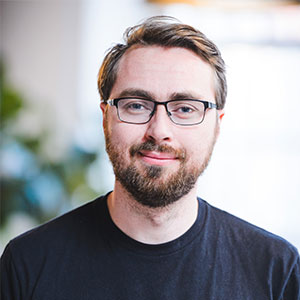 Torkel Ödegaard
CGO, co-founder
Torkel is the creator of Grafana, the open source metrics dashboard that Grafana Labs is built around. He enjoys seeing people use metrics more through beautiful and easy to use software. Torkel is infatuated with the theory of evolution.
Twitter
GitHub
LinkedIn