Grafana Pro Training
Turn your team into Grafana Professionals.
Hands-on learning
Our training courses and workshops encourage you to create reusable dashboards that are immediately valuable to you and your team.
Taught by the experts
The Grafana Labs team are contributors to the projects and methodologies that make up modern day observability - nobody knows it better.
Perfect for remote teams
As a remote first organization ourselves, our sessions are aimed at remote teams to maximize collaboration and communication with data.
Starter Courses
$750
Up to 10 participants
90 minutes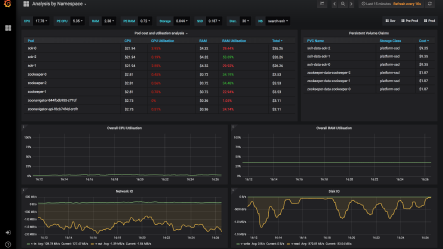 Observability Basics with Grafana and Prometheus
In this session, we'll show you how Grafana and Prometheus can establish observability best practices within your company.
Using the RED method, you'll learn what you should be monitoring, how you can best visualize and alert on the data, and how you can share dashboards more widely within your organization.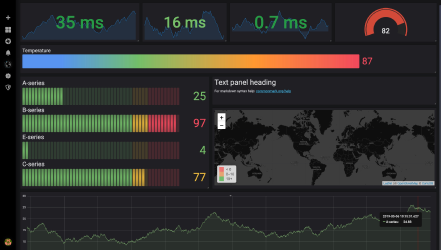 Getting the most out Cloudwatch in Grafana
Learn how to use the Cloudwatch Metrics and Logs data sources in Grafana, combine AWS data alongside your other sources, and optimize your queries to create fast, beautiful, actionable dashboards.
---
Workshops
$2,500
Up to 50 participants
3 hours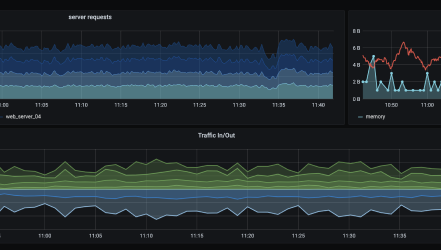 Building a Centralized Observability Culture with Grafana
In this hand-on workshop, your team will learn how to instrument your systems using Prometheus node-exporter, send the data into a centralized long-term backend that can make the data accessible across your organization, and then create reusable dashboards that are immediately valuable and shareable within your organization.
Custom workshops
Custom workshops are also available, and are the optimal way to enable your team to quickly learn and apply the right concepts, specific to your business within Grafana. Starting with a discovery session with your core observability squad, we create and deliver a custom curriculum to accelerate your goals within your unique organization.
Interested or have questions?
Learn more about Grafana Pro Training
Tell us a little more about your team and what you'd like to get out of the training.