Help your customers support their monitoring visualization and observability goals through Grafana Labs' open and composable platform.
Our partner community is growing quickly. Once a partnership has been established, we will facilitate knowledge-sharing by providing training that covers the basics of our offerings, as well as the details that are required to run business as an extension of the Grafana Labs sales team.
Work along our account executives and solutions engineers to strengthen your sales and prospecting. You will also be able to partake in co-branding marketing events and have access to our exclusive portal (coming soon).
Steep growth trajectory
Grafana supports 40+ data sources while keeping the data where it lives. Your customers will see their data in real time with concise dashboards that can be explored in context. Today, more than 1,000 customers—including Bloomberg, eBay, PayPal, and Sony—turn to Grafana Labs to help bring their data together, all through software that is vendor-neutral.
555k+
Active installations
World-class partners
Here at Grafana Labs, we value our relationships with our reseller community. Whether helping our open source community of over 550,000 active installations become more knowledgeable about Grafana Enterprise or Grafana Cloud, or introducing Grafana in new terrain, we cannot do it without our partners.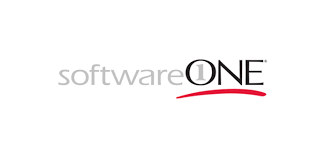 If you want to become part of the "leave the data where it lives" movement, Grafana Labs is the right partner for you!