Introducing Synthetic Monitoring
Wednesday, October 7
ET, UTC | :
This event has concluded.
A recording will be available soon. Sign up to be alerted.
Introducing Synthetic Monitoring
On-demand | :
Introducing Synthetic Monitoring
This event has concluded.
You'll be alerted when it's available to watch on-demand.
Introducing Synthetic Monitoring
Compared to worldPing, Synthetic Monitoring is more intuitive, easier to use, and allows users to observe how systems and applications are performing from a user's point of view. The new improvements in Synthetic Monitoring allow you to monitor applications and API endpoints from 21 locations around the world.
In this webinar, we'll cover:
About additional features you'll have access to in Synthetic Monitoring that weren't available in worldPing
The benefits of Black-box monitoring using Grafana Cloud and see a live demo on how easy and customizable Synthetic Monitoring is to use
How to set-up and use Synthetic Monitoring yourself
How to migrate checks from worldPing to Synthetic Monitoring
Differences in billing in worldPing vs. Synthetic Monitoring
Take the first step to get started with synthetic monitoring by signing up for a Grafana Cloud account.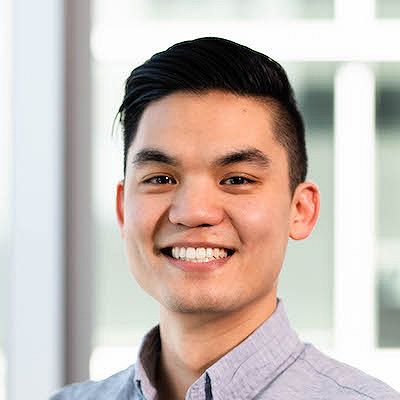 Richard Lam
Senior Product Manager
Grafana Labs
Richard Lam is the product manager of Grafana Cloud. Richard has experience in software both as a product manager and a customer-facing consultant. He's released products and features that make it easy for everyday users to better understand how their systems are behaving and is now the Senior Product Manager for Grafana Cloud.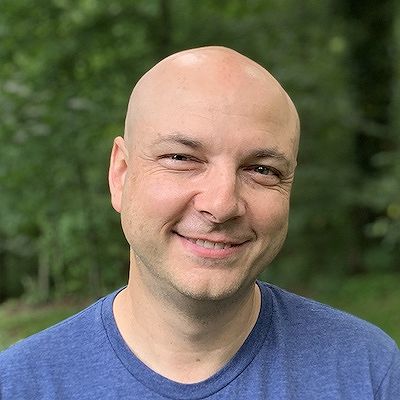 Brad Rittenhouse
Senior Engineering Manager
Grafana Labs
Brad Rittenhouse is the engineering manager of Grafana Cloud. Brad has worked in software as a developer and manager for 25 years. He spent more than a decade in cybersecurity from startup through acquisition. Most recently his focus has been on cloud systems at Elastic and now as Senior Engineering Manager for Grafana Cloud. Brad has a passion for building teams as well as cycling and traveling with his family.
Event begins in:
Day
:
Hour
:
Minute
:
Second