How to connect and monitor your Raspberry Pi with Grafana
Thursday, April 8
ET, UTC
This event has concluded.
A recording will be available soon. Sign up to be alerted.
How to connect and monitor your Raspberry Pi with Grafana
On-demand
How to connect and monitor your Raspberry Pi with Grafana
Thanks for registering!
You'll receive an email confirmation, and a reminder on the day of the event.
This event has concluded.
You'll be alerted when it's available to watch on-demand.
How to connect and monitor your Raspberry Pi with Grafana
The Raspberry Pi is a popular and inexpensive hobbyist tool that can be used to run all kinds of software experiments. It's a very powerful and efficient device with a tiny footprint, which makes it the perfect candidate to run an always-live monitoring experiment on.
In this webinar, we'll walk you through connecting and monitoring your Raspberry Pi using Grafana Cloud, which is the quickest way to get started with best-in-class open source observability tools — and now has a generous free plan. With Grafana Cloud, you can get a working dashboard in minutes, without any prior Grafana or Prometheus experience necessary.
Get started easily with our robust free tier of Grafana Cloud , which includes 10K series for Prometheus/Graphite metrics + 50GB Loki logs.
During this webinar you'll learn about:
Grafana Cloud's recently announced free tier and its generous offering
All the different ways you can connect your data with Grafana Cloud
How to quickly install an integration with preconfigured metrics, dashboards, and alerts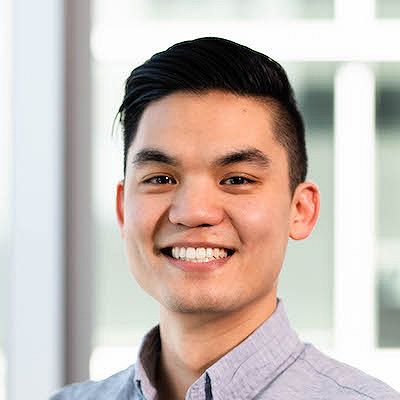 Richard Lam
Senior Product Manager
Grafana Labs
Richard has experience in software both as a product manager and a customer-facing consultant. He's released products and features that make it easy for everyday users to better understand how their systems are behaving. He is the Senior Product Manager for Grafana Cloud.
Event begins in:
Day
:
Hour
:
Minute
:
Second