Managing high cardinality metrics in a Prometheus environment
Managing high cardinality metrics in a Prometheus environment
This event has concluded
A recording will be available soon. Sign up to be alerted.
Managing high cardinality metrics in a Prometheus environment
Managing high cardinality metrics in a Prometheus environment
You are registered for this webinar.
You'll receive an email confirmation, and a reminder on the day of the event.
Share this:
Event starts in .
A registration error occurred. Please email update@grafana.com for help.
This event has concluded
A recording will be available soon. Sign up to be alerted.
For many organizations, the transition to cloud native architectures, adoption of Prometheus, and flexibility to instrument applications have resulted in an explosion of metrics. And with this comes an increase in cardinality, the number of unique sets of data in a time series database. But why is high cardinality a concern?
The impact of high cardinality can manifest as slow degradation to query performance or increasing data costs to store and retrieve metrics. And that leads to this conundrum: How do you optimize cost and performance without sacrificing relevant and critical data? This webinar will focus on answering the most common questions behind high cardinality: what are the pros and cons, why it has become a challenge to SRE teams today, and what steps to take to tame your high-cardinality environment.
During this webinar, you will learn:
Best practices to manage cardinality explosion with Grafana
How to drop unused labels and metrics in a cloud native environment
How to proactively monitor for high cardinality through Grafana dashboards, reporting, and alerts
Additional resources to explore:
Director, Product Marketing at Grafana Labs
At Grafana Labs, Archana Kesavan is responsible for product messaging, positioning and driving the GTM efforts of Grafana Enterprise and Cloud. Outside of work, you will find her either exploring NYC, where she currently lives or hiking the PNW mountains.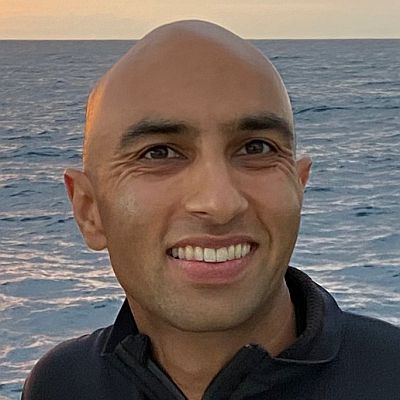 Vijay Tolani
Senior Technical Marketing Manager at Grafana Labs
Vijay has worked in the cloud observability space for over 10 years, including positions at Turbonomic, ThousandEyes, RightScale, and Cisco. He maintains a strong technical foundation in concert with business acumen and loves solving business problems using technology.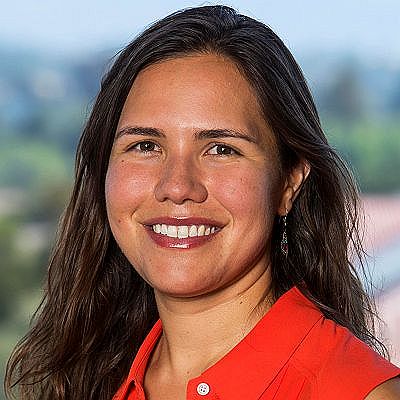 Product Manager at Grafana Labs
Jen Villa is a Product Manager at Grafana Labs focused on Grafana Enterprise Metrics (GEM) and Grafana Enterprise Logs (GEL). When not hunting for ways to make these products better, she enjoys golfing and playing games with friends.