Grafana Labs + Redbox Technical Session
Grafana Labs + Redbox Technical Session
This event has concluded
A recording will be available soon. Sign up to be alerted.
Grafana Labs + Redbox Technical Session
Note: By registering, you agree to be emailed information about this event recording and related product-level information.
Grafana Labs + Redbox Technical Session
You are registered for this webinar.
You'll receive an email confirmation, and a reminder on the day of the event.
Share this:
This event has concluded
A recording will be available soon. Sign up to be alerted.
This session is for Redbox Technologies employees only and registration with a business email is required.
You are invited to an exclusive, virtual technical session created specifically for Redbox. Our experts will be sharing aspects of Grafana Enterprise, advancements in visualization and logs (Loki) using Grafana Cloud. This session will serve as a Loki deep dive that will cover key Loki concepts, common challenges, alerting, indexing, common use cases for troubleshooting and much more. You will also hear from your Redbox teammates firsthand as they will share their Grafana journey and current partnership.
Whether you are just getting started with monitoring or you are a Grafana expert, join us for this event that will cover the following topics in the agenda below.
AGENDA
Team Introductions
Redbox + Grafana Partnership Overview
Key Loki Concepts
Correlate Metrics, Logs and Traces
Loki v2 real-time and high-cardinality metrics
Ask Me Anything (AMA) and Wrap-up
Join the conversation on Grafana Labs Slack Community for live agenda and event updates! You will receive the Redbox Technical Session Slack channel once your registration is confirmed.
A special thanks…
Thank you to Joel Vasallo Manager, Cloud DevOps at Redbox for hosting the Grafana Team and taking the time to showcase the Redbox Grafana partnership for this technical session. If you have any questions about this event, please contact him directly at joel.vasallo@redbox.com.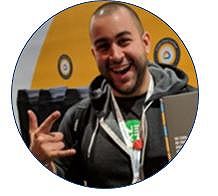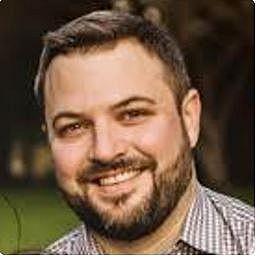 David Meagher
Sr. Enterprise Account Executive at Grafana Labs
Your Grafana host and Redbox business partner. Please contact David directly if you have any questions about this event at david.meagher@grafana.com.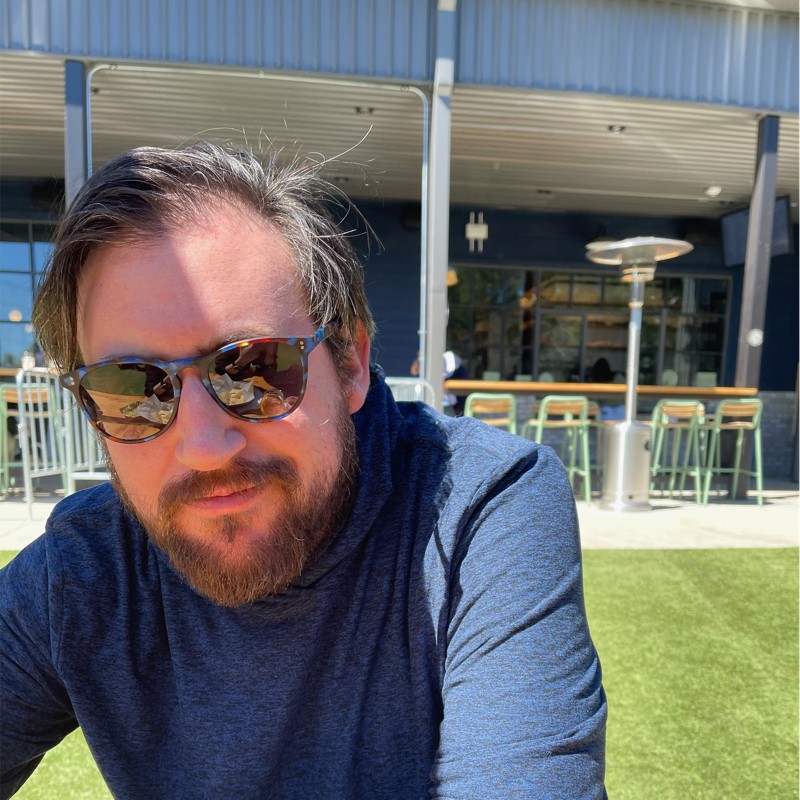 Solutions Engineering Director at Grafana Labs