Grafana Labs + NCR Technical Session
Wednesday, April 13, 2022
Grafana Labs + NCR Technical Session
This event has concluded
A recording will be available soon. Sign up to be alerted.
Grafana Labs + NCR Technical Session
Note: By registering, you agree to be emailed information about this event recording and related product-level information.
Grafana Labs + NCR Technical Session
Wednesday, April 13, 2022
You are registered for this webinar.
You'll receive an email confirmation, and a reminder on the day of the event.
Share this:
This event has concluded
A recording will be available soon. Sign up to be alerted.
This session is for NCR employees only and registration with a business email is required. Registration form is case sensitive.
Watch this exclusive, highly interactive, virtual technical session created specifically for NCR. Our experts will share aspects of Grafana Enterprise, advancements in visualization, metrics (Prometheus), logs (Loki) and traces (Tempo) using Grafana Cloud. You'll also hear from your NCR teammates firsthand as they share their stories and best practices in Grafana.
Whether you are just getting started with monitoring or you are a Grafana expert, watch this video that will cover the following topics in the agenda below.
AGENDA
Team Introductions, Grafana + NCR Partnership Overview
NCR team members will share their stories on Grafana and Prometheus and Problems they solve with Grafana
Advanced Visualizations and Improvements in Grafana 8 and Popular (and lesser known) Visualizations Showcase + Grafana best practices
 Prometheus and Loki Overview - Tom Wilkie, VP of Product
Alerting and Grafana - Best Practices
Ask Me Anything (AMA) + Open Dialogue
Tj Campbell
Software Engineer at NCR
SRE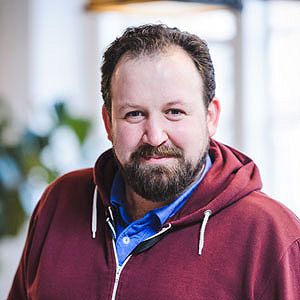 Chief Technology Officer at Grafana Labs
Tom is VP, Technology at Grafana Labs, a member of the Prometheus team, and one of the original authors of the Cortex and Loki projects. In his spare time, he builds 3D printers and makes craft beer.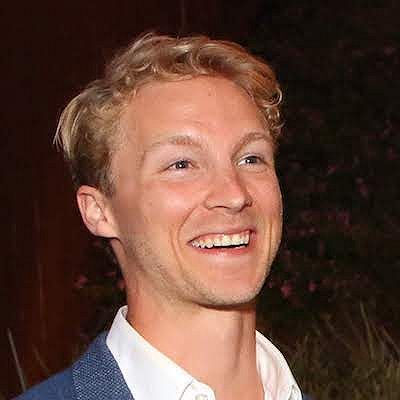 Senior Product Manager at Grafana Labs
James Williams
Principal Solutions Engineer at Grafana Labs
Your Grafana Solution Engineer host for this event.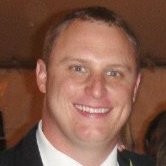 David Loder
Strategic Accounts at Grafana Labs
Your Grafana business partner. Feel free to reach out with any questions about this event at david.loder@grafana.com.