Grafana Labs + Fetch Rewards Innovation Day
Thursday, September 16, 2021
Grafana Labs + Fetch Rewards Innovation Day
This event has concluded
A recording will be available soon. Sign up to be alerted.
Grafana Labs + Fetch Rewards Innovation Day
Note: By registering, you agree to be emailed information about this event recording and related product-level information.
Grafana Labs + Fetch Rewards Innovation Day
Thursday, September 16, 2021
You are registered for this webinar.
You'll receive an email confirmation, and a reminder on the day of the event.
This event has concluded
A recording will be available soon. Sign up to be alerted.
This session is for Fetch Rewards employees only and registration with a business email is required.
You are invited to an exclusive, highly interactive, virtual technical session created specifically for Fetch Rewards. Our experts will be sharing aspects of Grafana Enterprise, advancements in visualization, metrics (Prometheus), logs (Loki) using Grafana Cloud, There will also be sessions dedicated to the latest with Grafana 8 and machine learning. You will also hear from your Fetch Rewards teammates firsthand as they will share their stories and best practices in Grafana.
Whether you are just getting started with monitoring or you are a Grafana expert, join us for this event that will cover the following topics in the agenda below.
AGENDA
11:00am-11:10am: Welcome and team Introductions
11:10am-11:25am: Grafana 8.0 Features & Overview
11:25am-11:35am: Machine Learning with Grafana
11:35am-12:05pm: Loki Overview
12:05pm-12:25pm: Tempo: Intro + How to Integrate with Jaeger
12:25pm-12:50pm: Fetch Rewards Dashboard Showcase + Use Cases
12:50pm-1:00pm: Ask Me Anything (AMA) + Wrap-up
---
Join the conversation on Grafana Labs Slack Community for live agenda and event updates! You will receive the Fetch Rewards Innovation Day Slack channel once your registration is confirmed.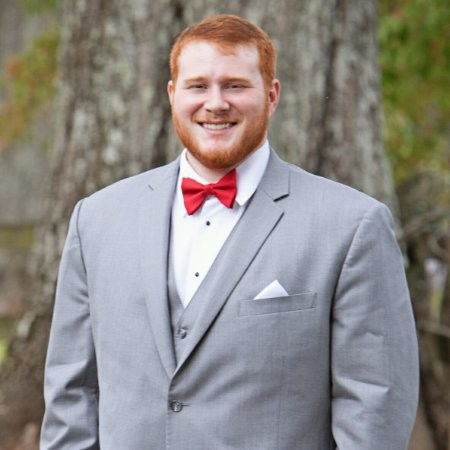 Corey Jones
Czar of Site Reliability Engineering at Fetch Rewards, Inc. at Grafana Labs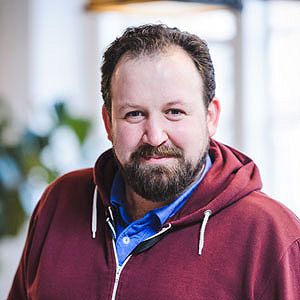 Chief Technology Officer at Grafana Labs
Tom is Chief Technology Officer at Grafana Labs, a member of the Prometheus team, and one of the original authors of the Cortex and Loki projects. In his spare time, he builds 3D printers and makes craft beer.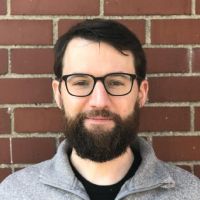 Principal Software Engineer at Grafana Labs
Joe Elliott has been working as an SRE/Devops/Infrastraucture person with Kubernetes for the last 4 years. Currently a Principal Engineer at Grafana, he is the creator of Tempo, a Jaeger maintainer, and has contributed to the OpenTelemetry Collector, Loki and Cortex. When he's not at the keyboard or wrangling kids, Joe likes to get out on his bike.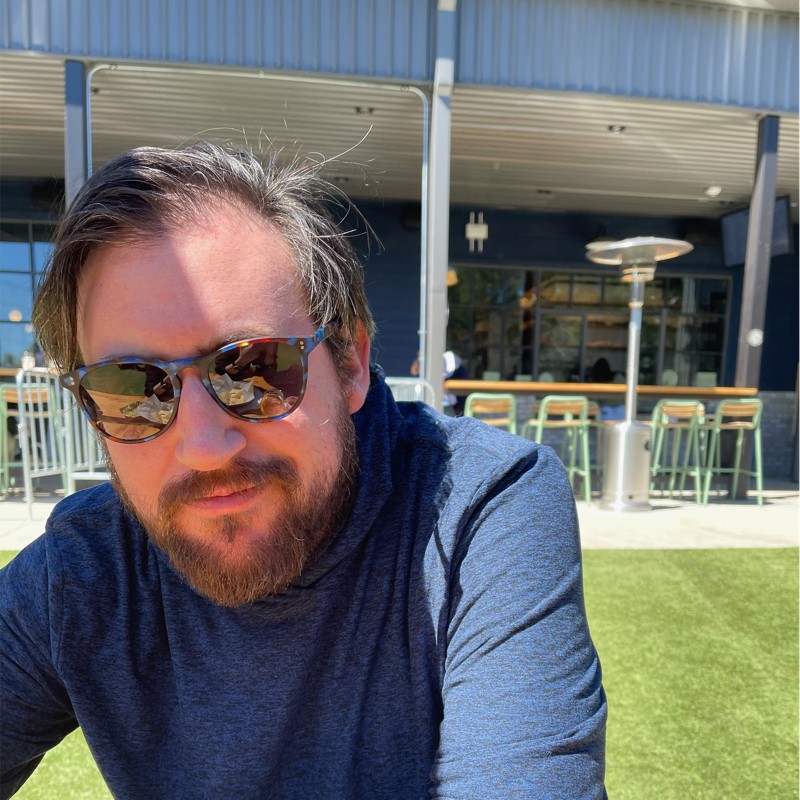 Solutions Engineering Director at Grafana Labs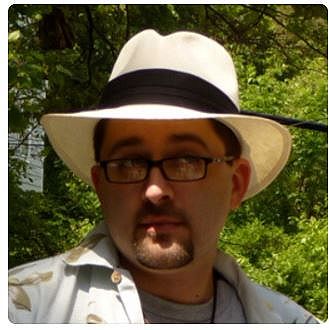 Ronald McCollam
Solutions Engineering Manager at Grafana Labs at Grafana Labs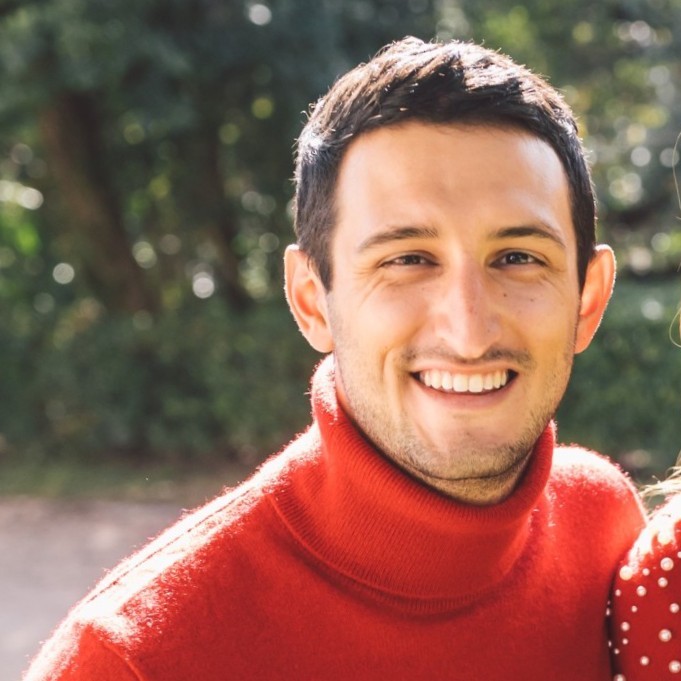 Alex Laursen
Account Executive at Grafana Labs