Grafana Enterprise : unifiez vos données et réduisez votre MTTI/MTTR
Thursday, January 13, 2022
Grafana Enterprise : unifiez vos données et réduisez votre MTTI/MTTR
This event has concluded
A recording will be available soon. Sign up to be alerted.
Grafana Enterprise : unifiez vos données et réduisez votre MTTI/MTTR
Remarque : En vous inscrivant, vous acceptez de recevoir par e-mail des informations sur cet évènement et sur des produits qui y sont mentionnés.
Grafana Enterprise : unifiez vos données et réduisez votre MTTI/MTTR
Thursday, January 13, 2022
You are registered for this webinar.
You'll receive an email confirmation, and a reminder on the day of the event.
This event has concluded
A recording will be available soon. Sign up to be alerted.
Inscrivez-vous pour regarder l'enregistrement du séminaire ci-dessous.
Les entreprises ont adopté organiquement plusieurs outils de monitoring au fil des années. Cette stratégie leur donne de la flexibilité et des technologies de pointe. Malheureusement, cela complexifie le monitoring et rend l'analyse des causes de pannes lentes et difficiles. Passer d'un outil à l'autre, synchroniser les plages horaires et changer de contexte et de langage de requêtage à chaque itération augmentent le MTTI et le MTTR.
Grafana Enterprise offre des plugins qui se connectent à vos sources de données existantes et vous permettent de les visualiser ensemble dans un tableau de bord central. L'approche Grafana vous permet de réduire votre MTTI/MTTR et fournit toutes les fonctionnalités nécessaires pour la construction d'une plate-forme d'observabilité centrale.
Rejoignez-nous dans ce séminaire pour:
En savoir plus sur les plugins Grafana, y compris les intégrations avec Datadog, Splunk, New Relic, ServiceNow, Oracle, Dynatrace et autres
Approfondir vos connaissances sur les plugin et aborder des sujets comme la création de variables et le fonctionnement des éditeurs de requêtes, etc
Découvrez les fonctionnalités de sécurité avancées nécessaires à la création d'une plate-forme d'observabilité centralisée et sécurisée (intégration SSO/SAML, synchronisation de groupes avec les équipes dans Grafana, gestion de l'accès aux sources de données, les logs d'audit, etc.)
Nous parlerons également de plusieurs autres fonctionnalités de Grafana Enterprise telles que la mise en cache des requêtes, les rapports PDF, etc.
Enfin, vous pourrez voir toutes ces fonctionnalités à l'oeuvre dans plusieurs mini démos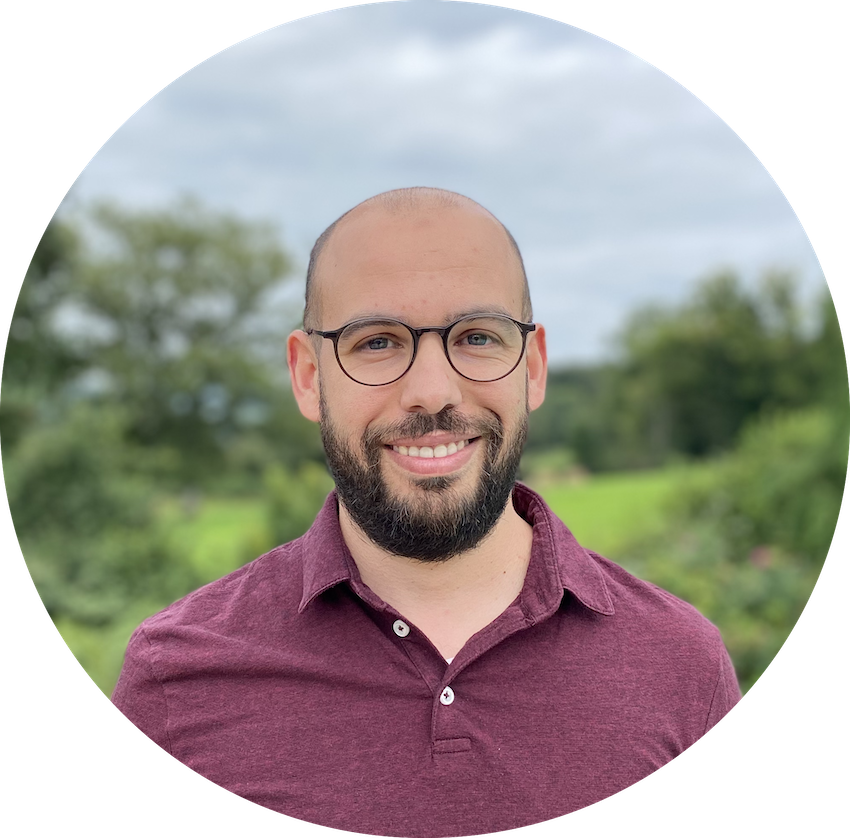 Solutions Engineering Manager | South & Central EMEA at Grafana Labs
Abdelkrim est un Ingénieur Solutions chez Grafana. Il a plus d'une décennie d'expérience dans les systèmes distribués et les plateformes de données. Abdelkrim aide les entreprise de la région EMEA à définir et implémenter leur stratégie d'observabilité. C'est un adepte des logiciels Open Source qui aime partager son expérience et les bonnes pratiques avec la communauté dans des meetups ou des conférence de technologie comme ApacheCon, GrafanaCon, Strata ou Flink Forward.