All about plugins: Building your first panel plugin
Wednesday, September 2
ET, UTC
This event has concluded.
A recording will be available soon. Sign up to be alerted.
All about plugins: Building your first panel plugin
On-demand
All about plugins: Building your first panel plugin
Thanks for registering!
You'll receive an email confirmation, and a reminder on the day of the event.
This event has concluded.
You'll be alerted when it's available to watch on-demand.
All about plugins: Building your first panel plugin
Plugins amplify what you can do with Grafana. By creating your own custom visualizations and data source integrations you can bring in your own data and present it in a way that makes sense for you.
In this webinar, Solutions Engineer Christine Wang and Developer Advocate Marcus Olsson will show you how you can build a panel plugin to create custom visualizations for Grafana.
During this webinar, you will learn about:
How to set up Grafana for plugin development
How Grafana Toolkit speeds up plugin development
The different types of plugins
The anatomy of a panel plugin
How to create a custom visualization for Grafana
This webinar is geared toward engineers with basic web development experience who want to extend their monitoring experience with custom visualizations.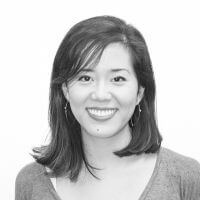 Christine Wang
Solutions Engineer
Grafana Labs
Christine Wang is a Solutions Engineer at Grafana Labs, where she brings the people element to technical integrations. After joining her first tech startup almost 12 years ago, she's worked in a variety of user-centric roles for SaaS, ad tech, developer platform, and data companies. When she's not evangelizing why everyone should use Grafana, you can find her making curry stew every Thursday night and browsing Ikea's online catalogue for the fifth time this week.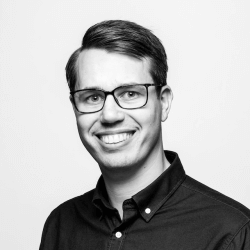 Marcus Olsson
Developer Advocate
Grafana Labs
Marcus Olsson has been building data infrastructure and cloud native applications for the past 9 years. He's an experienced public speaker and educator on software architecture and development practices. Today, he's a Developer Advocate at Grafana Labs, where he helps professionals become better at understanding and monitoring software systems.
Event begins in:
Day
:
Hour
:
Minute
:
Second