Running Prometheus-as-a-service with Grafana Metrics Enterprise
Wednesday, September 23
ET, UTC | :
This event has concluded.
A recording will be available soon. Sign up to be alerted.
Running Prometheus-as-a-service with Grafana Metrics Enterprise
On-demand | :
Running Prometheus-as-a-service with Grafana Metrics Enterprise
This event has concluded.
You'll be alerted when it's available to watch on-demand.
Running Prometheus-as-a-service with Grafana Metrics Enterprise
As the de facto open source monitoring technology for the cloud native world growing around Kubernetes, Prometheus has seen massive adoption in recent years.
While there are clear advantages to using Prometheus in complex, distributed environments like Kubernetes, there are also well-documented challenges to adopting the technology at the enterprise level.
To address these challenges, we've introduced Grafana Metrics Enterprise (GME).
Grafana Metrics Enterprise is the simple-to-install-and-configure, secure, batteries-included solution for a unified view into Prometheus metrics, for both real-time and historical analysis. Grafana Metrics Enterprise provides all the benefits of the Cortex OSS project, but with features that enterprises value, such as built-in instance management and authentication to provision and control access.
Join Tom Wilkie and Matt Mendick for this webinar, where they'll cover:
Challenges when it comes to securing and monitoring Prometheus in the enterprise
Different ways Grafana Labs can help centralize metrics and management with Grafana Metrics Enterprise
New features available in GME and how to get access
A live product demo so you can see GME for the first time
Additional Resources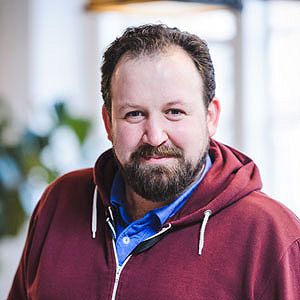 Tom Wilkie
VP, Product
Grafana Labs
Tom Wilkie is VP Product at Grafana Labs, but really he is a software engineer. Tom is a maintainer on the Prometheus project and a maintainer and the original author of Cortex, both CNCF projects. In his spare time, Tom likes to make craft beer and build 3D printers.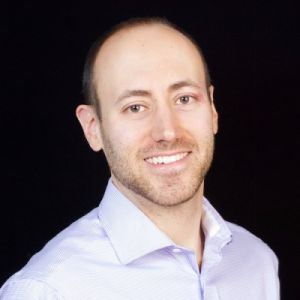 Matt Mendick
Engineering Director
Grafana Labs
Matt Mendick is an Engineering Director at Grafana Labs and manages the Backend Enterprise team. In his free time, Matt enjoys spending time with his wife and two children and getting his microphone to sound just right.
Event begins in:
Day
:
Hour
:
Minute
:
Second