Monitoring critical systems at Roblox with Grafana and Grafana Agent
It's like an obby unto itself: With roughly 100 million global active users, how does an observability team monitor operations and troubleshoot problems that pop up across more than 10,000 servers? In this session, you'll get an inside look at how the Roblox team evolved their observability platform to combine a multitude of data sources, from low-level hardware health to high-level performance metrics. Grafana Agent plays a key role by replacing many special-purpose pipelines with a single, easy-to-manage tool. Roblox's observability team has met growing demand to provide actionable insights to hundreds of engineers, covering dozens of data sources and thousands of Grafana dashboards, which all help keep its infrastructure running and ready for play.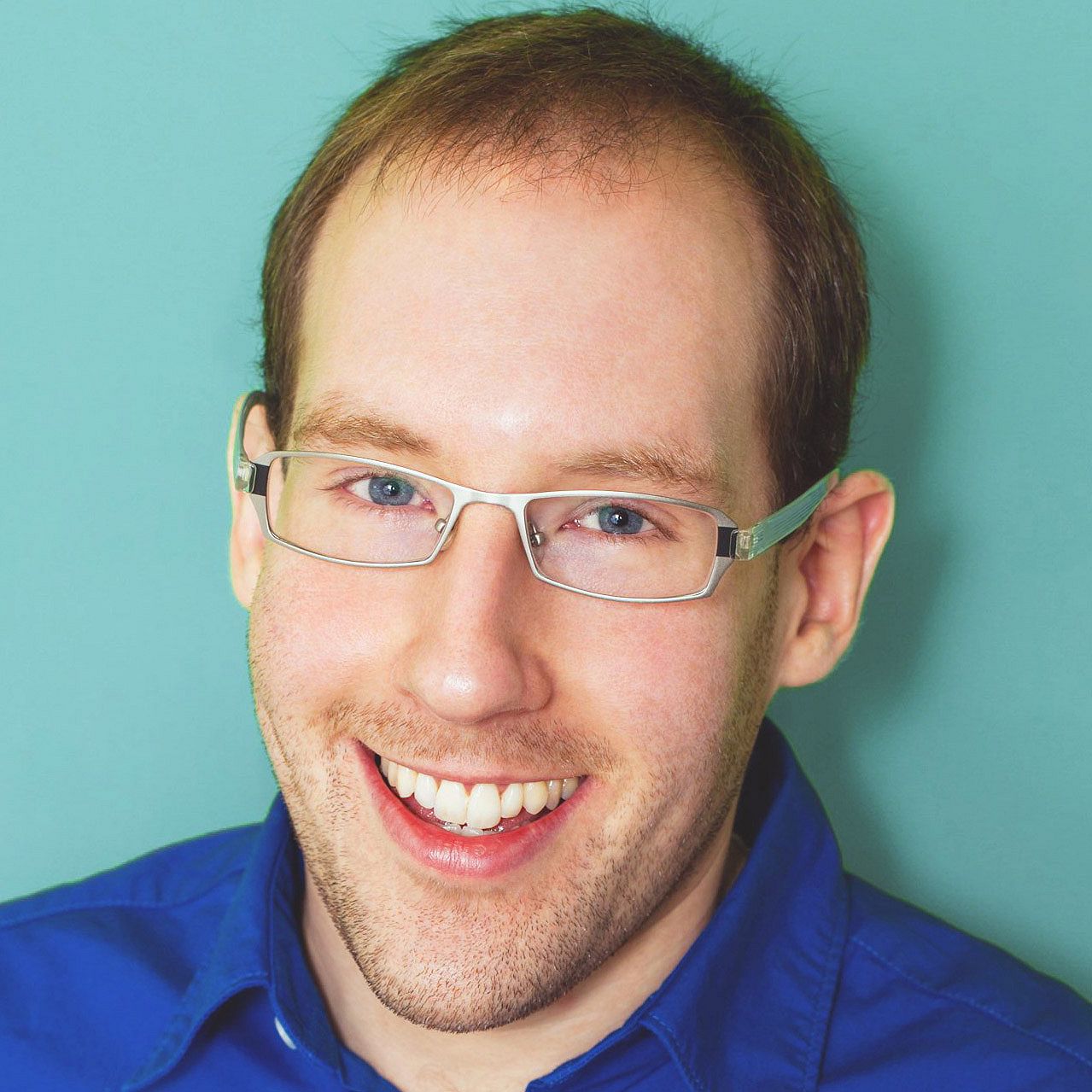 Dan Maas, Technical Director at Roblox
Dan has 16+ years of experience in software engineering, distributed systems, and computer graphics. At Roblox he works on the Observability platform, which provides Roblox engineers with actionable insights via metrics, logs, alerts, and distributed tracing across our datacenters and the cloud. He also contributes to our site reliability program and machine management systems
---
The ins, outs, and benefits of using Grafana Loki as a backend logging solution
As organizations have moved from monolithic to microservice-based architectures, there has been an explosion in the volume of logs generated.  Most logging solutions create a full index of the logs and use SSD drives, which results in costly compute and storage resources for logs that are mostly write once, read never. We created Grafana Loki to solve these problems. Loki only indexes the metadata of the log lines, relies on inexpensive object storage, and is architected for scalability.  In addition, Loki takes advantage of parallelism and sharding that results in fast query performance.  In this session, we will discuss the benefits of using Loki as a backend logging solution.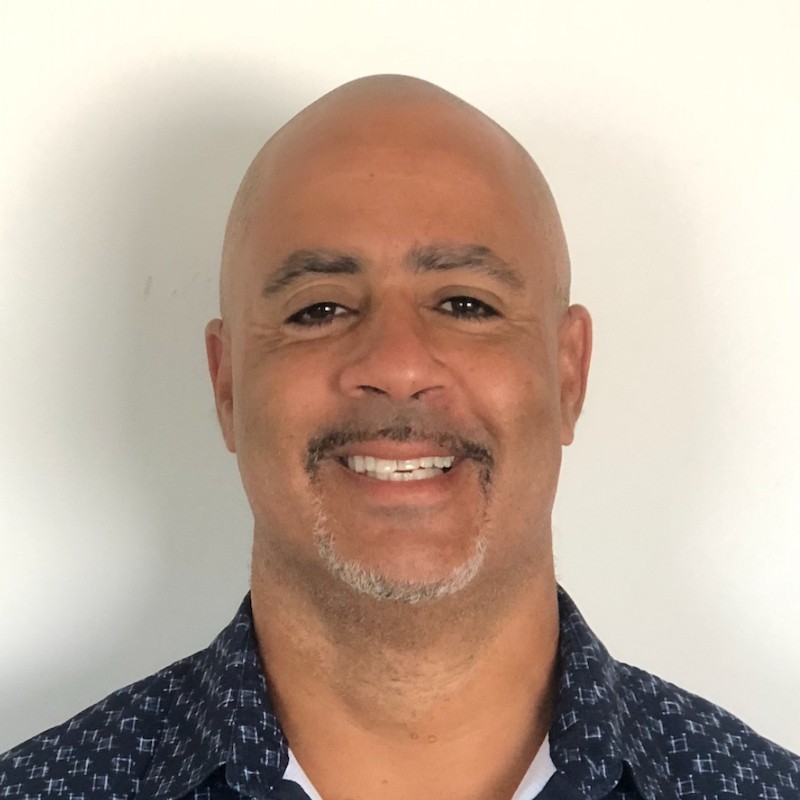 Shawn Madden, Principal Solutions Engineer at Grafana Labs
Shawn is a Principal Solutions Engineer at Grafana Labs based out of Oakland, CA.  He spent 10 years as an analog circuit designer at NVIDIA before taking his hardware skills on the road into hybrid-cloud architecture and now observability.  In his spare time, he enjoys flying around the bay area pursuing his private pilot license.
---
Analyzing Cardinality in Grafana Cloud and Grafana Enterprise Metrics
Cardinality Analysis of metrics is an enabler to reducing costs and focusing observability on the necessary metrics to identify and investigate where issues are occurring in your services. Grafana has added cardinality management dashboards to Grafana Cloud and Grafana Enterprise Metrics to make this an easy and fast process. In this introductory session, we will provide an overview of the Grafana Cardinality features and offer a set of discovery questions to help you with the process.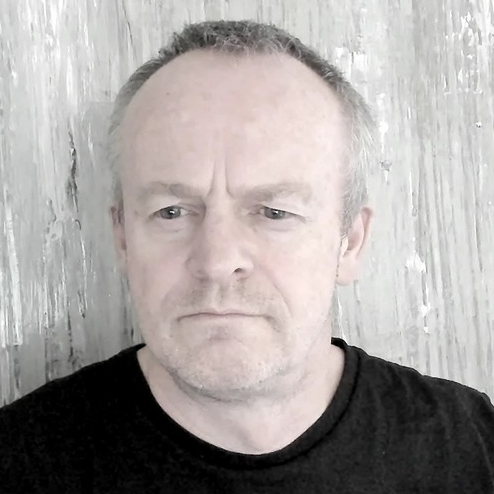 David Ryder, Principal Solutions Engineer at Grafana Labs
David joined Grafana Labs last year as a Principal Solutions Engineer and is responsible for helping Grafana's customers solve their observability challenges using Grafana. Before joining Grafana Labs David was a solution architect at Cisco, Oracle and Sun Microsystems, and held prior positions as a software engineer. David lives in Oakland in the Bay Area.
Grafana Meetup FAQ

---

How do I attend?

Grafana meetups are hosted via Zoom Meeting. Register with your email using the form above and we'll send you the join information.

---

Do I need to have my camera and mic on?

Attendee video cameras will be disabled and microphones will be muted during the presentations which will take place for the first half of each event. Speakers will be taking questions from the Zoom chat. You are welcome to keep your video off during the networking and discussion parts of the meetup if you'd like, but you will need to use your mic or Zoom chat if you want to chat with other attendees in the discussion groups.

---

Are Grafana Meetups presentations recorded to watch on-demand later?

Only the presentation portion for the event will be recorded and available to view on-demand on the Grafana YouTube channel. We will not be recording the networking activities and discussion room breakouts hosted on Zoom.

---

Is there a code of conduct?

To help us ensure the safety and well-being of our community, all Grafana Meetups will adhere to the Grafana Labs Event Code of Conduct and we ask that all speakers and attendees review it before attending. Grafana Meetup hosts will be responsible for enforcing the Code of Conduct during the Zoom aspect of the event and have the right to remove attendees from the event who they determine are in violation of it.

---

How do I speak at a future meetup?

Grafana Meetup speaking slots are 8-15 minutes with an additional 5 for audience Q&A. If you're interested in speaking at a Grafana Meetup, fill out our speaker application form here.

---