Grafana EMEA Virtual Meetup April 2022
"Extend your Grafana experience through plugins"
By default, Grafana comes with an impressive set of different visualizations and data source integrations. But that's not all! Many more panels and data sources are available as plugins, built by the Grafana community. In this session, you'll learn about the new in-app plugin catalog and a few nifty plugins to get you started using plugins!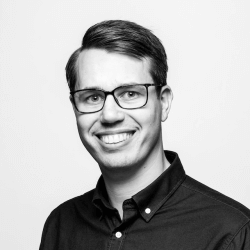 Marcus Olsson, Developer Advocate at Grafana Labs
Marcus Olsson (@marcusolsson) is a Senior Developer Advocate at Grafana Labs. Marcus is based in Stockholm, Sweden.
---
"Grafana Incident preview: incident management the Grafana way"
Mat Ryer gives an overview of Grafana's latest contribution to the Incident Management story. Grafana Incident helps teams manage incidents by automating common tasks, and keeping a timeline of key events for later analysis.

Grafana Incident is currently in beta preview. Request beta access here.
---
Networking chats & swag giveaways
This meetup will be hosted by our very own Jessica Brown.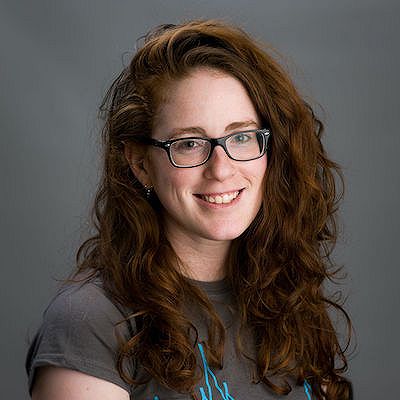 Jessica Brown, Engineering Manager at Grafana Labs
Jessica is an Engineering Manager on the Grafana team who joined Grafana Labs after being a longtime Grafana user. She has been active in the DevOps community as a speaker and organizer for DevOps Days Stockholm. Prior to Grafana Labs, Jessica held DevOps and SRE roles at Fastly and Klarna in addition to being a technical consultant.
Grafana Meetup FAQ

---

How do I attend?

Grafana meetups are hosted via Zoom Meeting. Register with your email using the form above and we'll send you the join information.

---

Do I need to have my camera and mic on?

Attendee video cameras will be disabled and microphones will be muted during the presentations which will take place for the first half of each event. Speakers will be taking questions from the Zoom chat. You are welcome to keep your video off during the networking and discussion parts of the meetup if you'd like, but you will need to use your mic or Zoom chat if you want to chat with other attendees in the discussion groups.

---

Are Grafana Meetups presentations recorded to watch on-demand later?

Only the presentation portion for the event will be recorded and available to view on-demand on the Grafana YouTube channel. We will not be recording the networking activities and discussion room breakouts hosted on Zoom.

---

Is there a code of conduct?

To help us ensure the safety and well-being of our community, all Grafana Meetups will adhere to the Grafana Labs Event Code of Conduct and we ask that all speakers and attendees review it before attending. Grafana Meetup hosts will be responsible for enforcing the Code of Conduct during the Zoom aspect of the event and have the right to remove attendees from the event who they determine are in violation of it.

---

How do I speak at a future meetup?

Grafana Meetup speaking slots are 8-15 minutes with an additional 5 for audience Q&A. If you're interested in speaking at a Grafana Meetup, fill out our speaker application form here.

---