On-demand webinar
Logging with Loki: Essential configuration settings
Topic
Logging with Loki: Essential configuration settings
Description
This webinar focuses on Loki configuration, picking up where we left off at the end of the Intro to Loki webinar. We highly recommend that you watch the introductory webinar ahead of time, as we will dive right into how to set up and configure:
Promtail and Docker driver, Loki's most popular agents;
the Loki server, including the most common and important configuration settings; and
Loki storage for a few of the most popular storage backends.
With this webinar we hope to add some clarity around Loki's many configs, because you know what they say: A webinar is worth 1,000 lines of documentation!
Watch now
Note: By registering for this webinar, you agree to be emailed information about this event recording and related product-level information
Speakers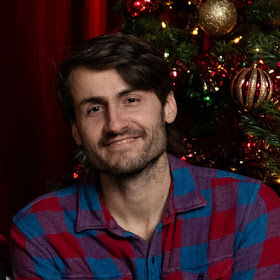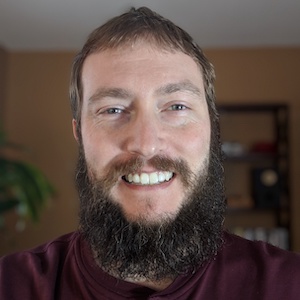 Ed Welch, Senior Software Engineer @ Grafana Labs
Ed has a varied career history of software development, including robotic control systems, vehicle fleet tracking, and telecom middleware. He has worked at both startups and large enterprises, and is now a senior software engineer at Grafana Labs, where he leads the Loki project.