‹‹ 2020 Schedule
Week One
Opening keynote: Yesterday, today, and tomorrow
Wednesday, May 13, 2020 | 12:30 ET / 16:30 UTC | 50 min
Live stream has ended, sign up once to watch recording
and you'll have access to all GrafanaCONline sessions.
Note: By registering for this webinar, you agree to be emailed information about this event recording and related product-level information.
Description
Join us for the kickoff of GrafanaCONline with this keynote from the leadership of Grafana Labs about where we've been and where we're going, including a preview of the Grafana 7.0 release.
---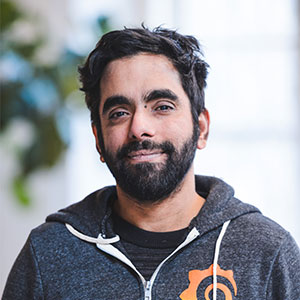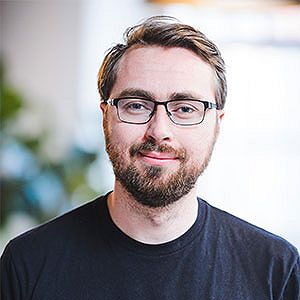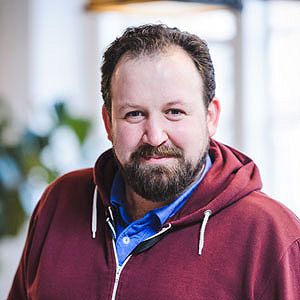 Tom Wilkie, VP of Product, Grafana Labs
Tom is a co-creator of the Cortex project and a maintainer for Cortex, Prometheus, and Loki. Previously he founded Kausal and worked at companies such as Weaveworks, Google, Acunu, and XenSource. In his spare time, Tom likes to make craft beer and build 3D printers – he hopes one day to build a 3D printer that makes craft beer.