Calling all community members! The Grafana Champions Program is here.
Grafana simply wouldn't exist without its open source community. We think it's important to focus our time and energy on celebrating our contributors, and over the past few months, that's meant thinking about how to recognize and acknowledge some of the amazing people who carry the community forward. 
The Grafana Developer Advocacy team has been working on this, and today we're happy to announce the launch of the Grafana Champions Program.
What is the Grafana Champions Program?
At its core, open source is really about people helping one another, each working on the problems they're facing and sharing lessons they learn along the way. Our extended Grafana community is growing, in part because of the tireless work of our contributors, and we want to support and recognize them. We also want to encourage more of the actions that help our community thrive: namely, people contributing their wins, answering questions, helping others, and advancing the discussion around observability.
This was the motivation behind the Grafana Champions Program. Champions can hold a variety of job roles, but all share one trait: They're the fabric of the community because they have made a habit of participating and helping others. They're the people whose name you'd recognize because you've read several of their blog posts or tutorials; they're the folks whose answers you find in support forums and whose projects we fork on GitHub.
These Grafana Champions existed long before the launch of this program, and now we are choosing to name and recognize them. To identify our first set of members, our team reached out to a number of people who were already on our radar, and who met certain criteria. We were specifically looking for people who are passionate about mentoring and sharing their wealth of knowledge with the community, spanning all components of the Grafana LGTM Stack (Loki for logs, Grafana for visualization, Tempo for traces, and Mimir for metrics). 
You can be a Grafana Champion, too. Information on how to apply is below, but first . . .
Meet the inaugural Grafana Champions
We are kicking off this program with some amazing contributors. Here's a quick introduction. You can learn more about them on the Champions page. 
Grant Pinkos
Grant manages two businesses near Detroit, Michigan. He enjoys Industrial IoT, Industry 4.0, guitar solos and Pomeranians, and holds a BS in engineering and an MBA. Grant is active in community discussions, has presented at GrafanaCon, and authored a tutorial. 
Mikhail Volkov
Mikhail is Founder/CEO at Volkov Labs, where they are developing open source and commercial plugins for Grafana. Mikhail presented at GrafanaCon, creates content for their YouTube channel and blog, and is active in community discussions. 
Anais Urlichs
Anais is an open source Developer Advocate at Aqua Security. She's made it her mission to share her learning journey across the DevOps space publicly via her YouTube channel and blog.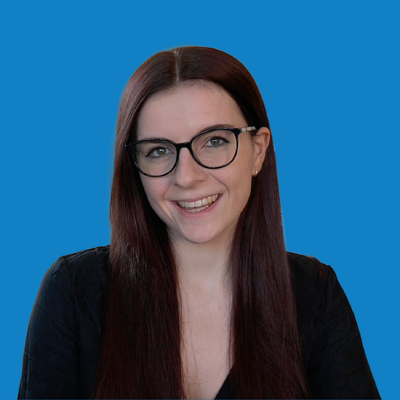 Jan Garaj
Jan, who is also known under the business name Monitoring Artist, is very active in community and Stack Overflow discussions, providing recommendations in areas where he has strong expertise, such as AWS, containers, authentication, authorization, and single sign-on. His favorite topic is the OpenTelemetry collector. He loves cloud monitoring and also maintains a popular set of Grafana dashboards for Amazon CloudWatch metrics. And the numbers behind his public monitoring projects speak for themselves — 5k+ GitHub stars, 15M+ Grafana dashboards downloads, and 70M+ Docker images pulls.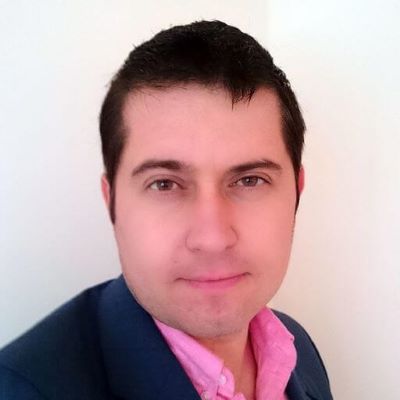 Josiah Solomon
Josiah is a Senior Research Solutions Architect and jack of all trades. He was chosen as a Grafana Champion because of his passion for giving back to the community and active role in discussions and problem solving. 
Tony Wu
Tony is a DevOps manager and is active in the Grafana Loki community as one of our top contributors, providing recommendations and guidance to fellow community members.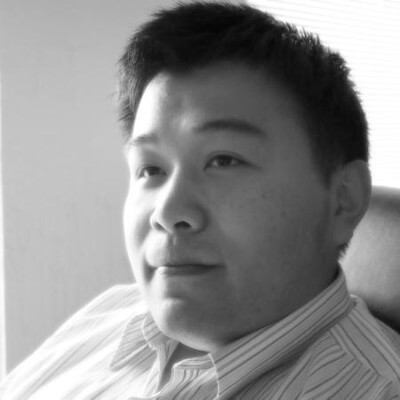 Dionysis Tsoumas
Dionysis is the Head of DevOps at GWI and enjoys sharing his knowledge about observability and creating dashboards. Dionysis has presented at OpenConf and at meetups. 
Fadjar Tandabawana
Fadjar is a Solutions Architect and regularly contributes to the Grafana community in Slack and in the community forum. 
Are you our next Grafana Champion?
Our inaugural members are just the start; the program is now accepting applications. If you're passionate about sharing your knowledge with the Grafana community and want to be recognized as an expert in the field, we encourage you to apply.
Here's some other important info to know before applying for the program:
Benefits and perks: For our Grafana Champions, we offer invitations to Grafana events, swag, access to private Slack channels with other Grafana Champions, and featured blog posts on the site to extend your reach and increase your visibility.
What we're looking for: The essential part of being a Grafana Champion is simply contributing. We are looking for community members who make at least four contributions per year. These contributions can take many forms — they can include blog posts, video tutorials, or conference presentations. Other examples include organizing meetups or contributing code. Ultimately, we're seeking folks who are strong open source ambassadors, and who regularly communicate with the Grafana team and the community at large.
There are so many ways to be creative and give back to the open source community. Apart from the activities mentioned above, we are open to other suggestions. Let us know what you're thinking and we'll work together on your idea!
How to apply to become a Grafana Champion
We welcome program applications from everywhere in the world, and are also excited to hear from contributors from different demographics and underrepresented communities. Once you have filled out the application, we'll reach out as soon as possible. Hope to hear from you soon!
Read more from the Grafana community on our blog. If you have a Grafana story or dashboards that you want to share with the community, drop us a note at stories@grafana.com.