As Grafana Labs continues to grow, we'd like you to get to know the team members who are working on the cool stuff you're using. Check out the latest of our Friday team profiles.
Meet Jita!
Name: Jita Chatterjee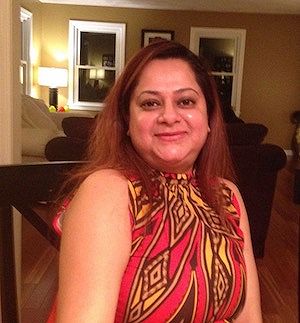 Current location/time zone
Lexington, Massachusetts/Eastern Time Zone
What do you do at Grafana Labs?
I am a Senior Technical Writer. My primary focus is improving the open source documentation for the Grafana product. The docs-as-code practice, along with the opportunity to improve community adoption, motivated me to join Grafana Labs. 
What open source projects do you contribute to?
Working at Grafana gave me my first exposure to the open source world. I would love to contribute to other projects in the near future.
What are your GitHub and Twitter handles?
GitHub: achatterjee-grafana
Twitter: @jita_aparajita
What do you like to do in your free time?
I am addicted to reading travel blogs and love visiting places near and far. This past year, because of COVID-19, we did not get a chance to socialize with family and friends. But we did manage a few trips in 2020. For example, we visited Acadia National Park in Maine in the summer, the Finger Lakes region in upstate New York in October, and Aruba during Christmas vacation. This summer, we explored three of the U.S.' majestic National Parks: Yellowstone, Grand Teton, and Glacier.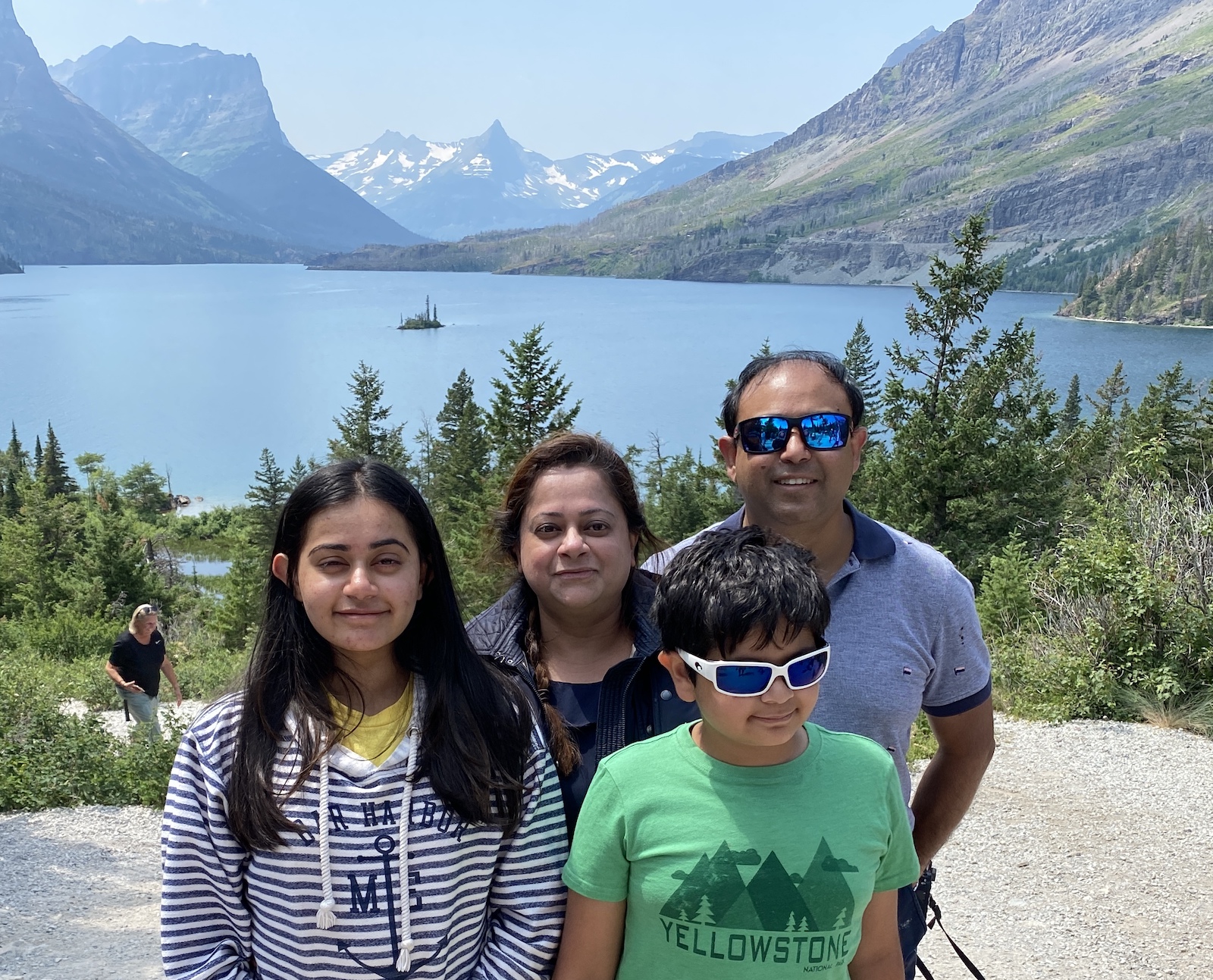 Lake McDonald in Glacier National Park

What's your favorite food?
Too many to list, but my absolute favorite has to be fish curry and rice. I am a Bengali who grew up eating authentic Bengali food in Kolkata, India.
I also enjoy experimenting with recipes from different countries. I love a mean khao soi (Thai/Burmese food) and tofu fresh rolls. I am trying to perfect these recipes at home so that I do not have to rely on takeouts in the winter months.
What's the best part of your job?
I enjoy researching and understanding how complex features work, and explaining them in simple language to my readers. Helping users is what motivates me to give my best every day.