As we look to the future of Grafana Labs and our products, we are keen to expand the ways in which we can help engineering teams build, maintain, and operate great software. We believe we can only achieve this by paying careful attention to the developer experience and the challenges faced in the real world of engineering.
To that end, we are thrilled to announce that we've acquired Pace.dev, a London-based startup founded by Mat Ryer and David Hernandez that specializes in delivering dev tools with a slick, minimalist design.
On a personal note, I first met Mat when I was on my way to speak at GDG Devfest in Lviv, Ukraine, in 2017. Everybody on the flight from London missed their connection, and while queuing to arrange an alternate route, we got talking. He was slated to speak at Devfest, too, and it quickly became clear, over a beer or two, that we shared a lot of values for building technology. I've wanted to work with Mat and David ever since then.
Mat, who's the author of Go Programming Blueprints: Second Edition and host of the Go Time FM podcast, had met David when he was speaking at yet another conference, Gophercon UK 2016. Aside from organizing Gophercon and other events, David helped the BBC build a system for capturing and sharing video and telemetry data on a massive scale for the 2012 Olympics.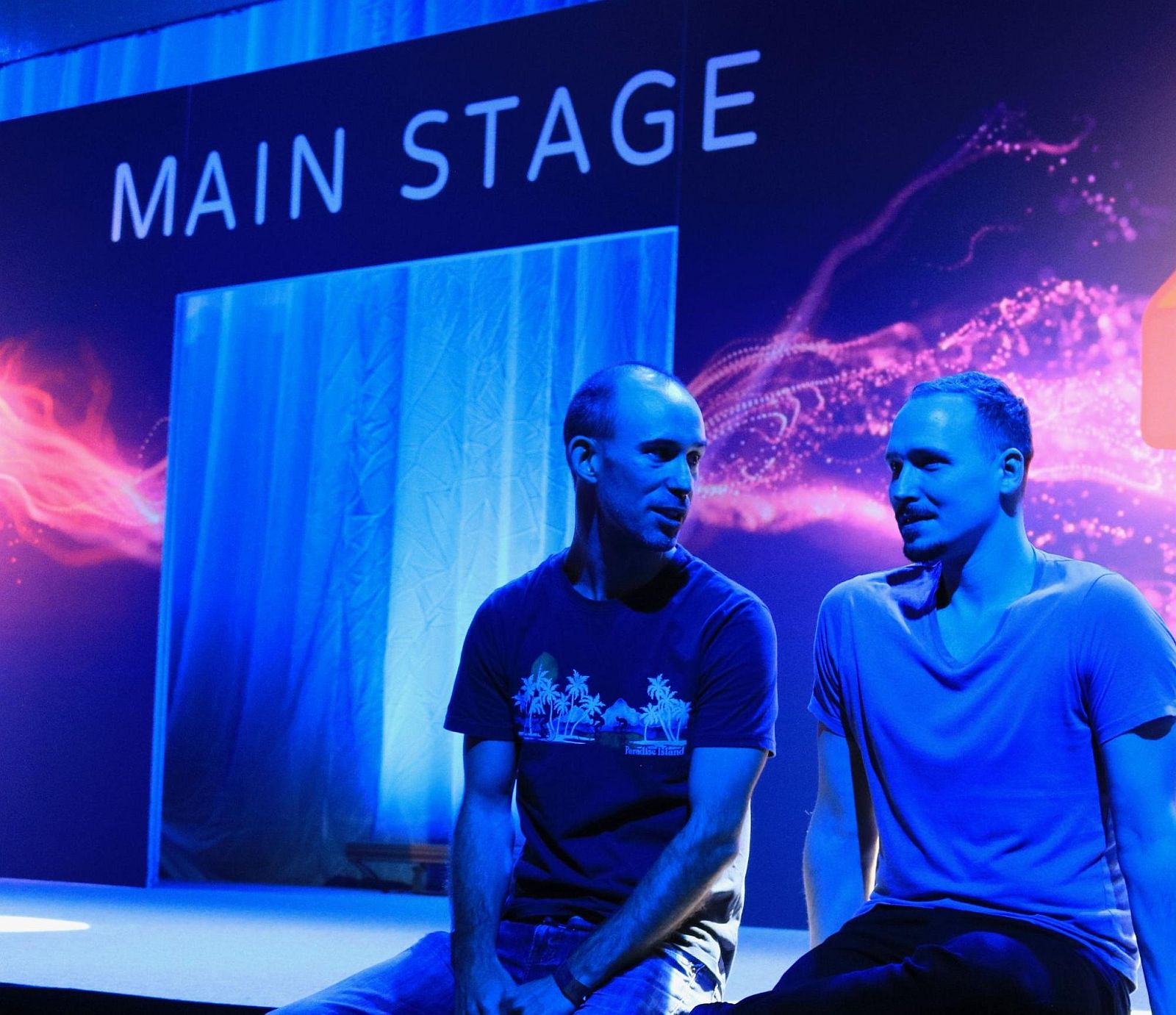 Together, they founded Machine Box, an award-winning machine learning technology that puts powerful AI capabilities in the hands of everyday developers by making them available in Docker containers wrapped with a neat UI and minimalist API. 
Machine Box was acquired in 2018, and during the pandemic, Mat and David decided to start Pace.dev to deliver minimalist dev tools for project management, screen recording, and search with ranked machine learning.
And that is where our paths crossed again. Mat and David both have extensive experience building highly available products and services with snappy and intuitive frontends, along with backends capable of running at planet scale. And they, like Grafana Labs, have deep roots in open source projects and tech communities. 
We are so excited to get started working with the team, and we can't wait for you to see what we build together.