As Grafana Labs continues to grow, we'd like you to get to know the team members who are working on the cool stuff you're using. Check out the latest of our Friday team profiles.
Meet Natalia!
Name: Natalia Bernarte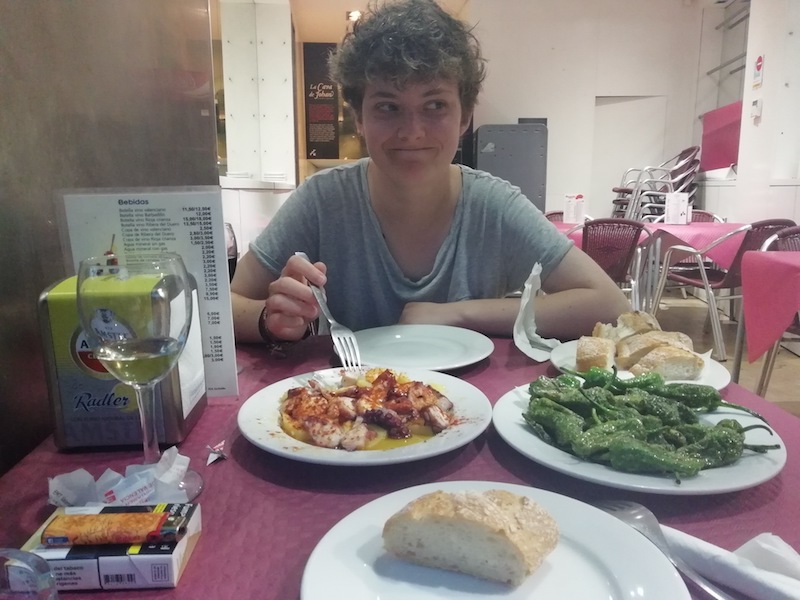 Current location/time zone
I'm based in Berlin, Germany
.
What do you do at Grafana Labs?
I'm an Engineering Manager on the Frontend Platform team. We work on the Grafana open source project, and my aim is to enable the team to do great work building a platform that allows other engineers to create high-quality features, and at the same time, contributing to making Grafana easier to use for everyone.
One of the main reasons why I joined Grafana was the people working here: the kindness, professionalism, passion, and openness of each Grafanista make it a pretty unique place to work at.
What open source projects do you contribute to?
I'm not really hands-on these days when it comes to coding. I mostly operate behind the scenes. But I try to answer some community questions from time to time, pitch in during gardening days, etc.

What are your GitHub and Twitter handles?
I'm @natellium on both GitHub (not really active) and Twitter
.
What do you like to do in your free time?
One of my main hobbies, and definitely my partner and friends' favorite one, is cooking. As a good Spaniard, I have gastronomy as a pretty central part of my life. My last big achievement was a pretty good Neapolitan-style pizza.
Apart from that I'm quite a book nerd, and I've been learning how to draw for the past years.
What's your favorite food?
This is so hard I almost didn't answer! But I'm gonna go for Spanish tortilla, as I'd be happy to have it for breakfast, lunch, dinner, and anything in between. 👩‍🍳
What's the last thing you binge-watched?
I binge-watch EVERYTHING, but the last thing was Buffy the Vampire Slayer.
Do you have any hidden talents?
I know almost every dialogue in Harry Potter and the Philosopher's Stone by heart, both in English and Spanish. I can also touch the tip of my nose with my tongue.