As Grafana Labs continues to grow, we'd like you to get to know the team members who are working on the cool stuff you're using. Check out the latest of our Friday team profiles.
Meet Vicky!
Name: Vicky Lee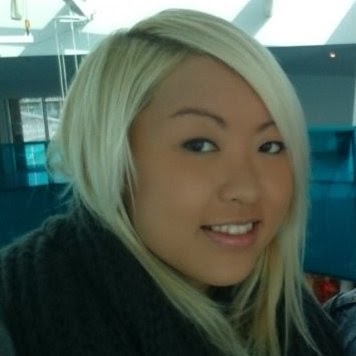 Software Engineer Vicky Lee
Current location/time zone
I grew up in Yorkshire in the U.K. before deciding to settle down in London. Working in the GMT time zone has been pretty interesting, because most of my team are based in North America, giving me a 4-5 hour head start to my day.
What do you do at Grafana Labs?
I'm a software engineer on the Enterprise plugins team, and like the team name suggests, I work primarily on our premium, paid-for plugins. I've used Grafana before at previous places, so it's always been on my radar. I decided to join because of my interest in the observability space and for the opportunity to pursue engineering management. 💯
What is your GitHub handle?
I don't use Twitter because it confuses me 🤷‍♀️ but my GitHub is vickyyyyyyy.
What do you like to do in your free time?
I do a lot of karaoke (virtual, post-Covid), play video games, binge-watch TV shows, as well as keep up to date with memes on Tumblr and TikTok.
What's your favorite new gadget or tech toy?
My wife and I don't like cleaning, so we are grateful for our Roomba and Braava jet. 🙏
What do you do to get "in the zone" when you work?
Outside of meetings, I listen to a lot of music while I code. They vary a lot, including K-pop, Chinese ballads, Japanese rock, and Romanian dance-pop.
What's the last thing you binge-watched?
The Story of Tracy Beaker, a throwback, British classic. 🇬🇧
Do you have any hidden talents?
All of my talents are overt. 😌
What's your best WFH tip?
Have your dog in a different room when you're having calls. Also, check all the tabs you have open before you screen share. 👀