As I've often talked about before, we have a "big tent" philosophy at Grafana Labs. We believe our users should determine their own observability strategy and choose their own tools; Grafana allows them to bring together and understand all their data, no matter where it lives.
In practice, that means that we want to support data sources that our users are passionate about. Elasticsearch is one of the most popular data platforms that can be visualized in Grafana, so we're pleased to announce that we're partnering with Elastic to build an official Elasticsearch plugin for Grafana. 
As Elastic CEO Shay Banon said: "We are happy to announce this partnership and commitment to our users that they will have the best possible experience of both Elasticsearch and Grafana, across the full breadth of Elasticsearch functionality, with dedicated engineering on the Elastic side." 
Engineers from Grafana Labs and Elastic will work together on enriching the existing Elasticsearch plugin. The integration will be available to all Grafana users as well as Grafana Labs customers.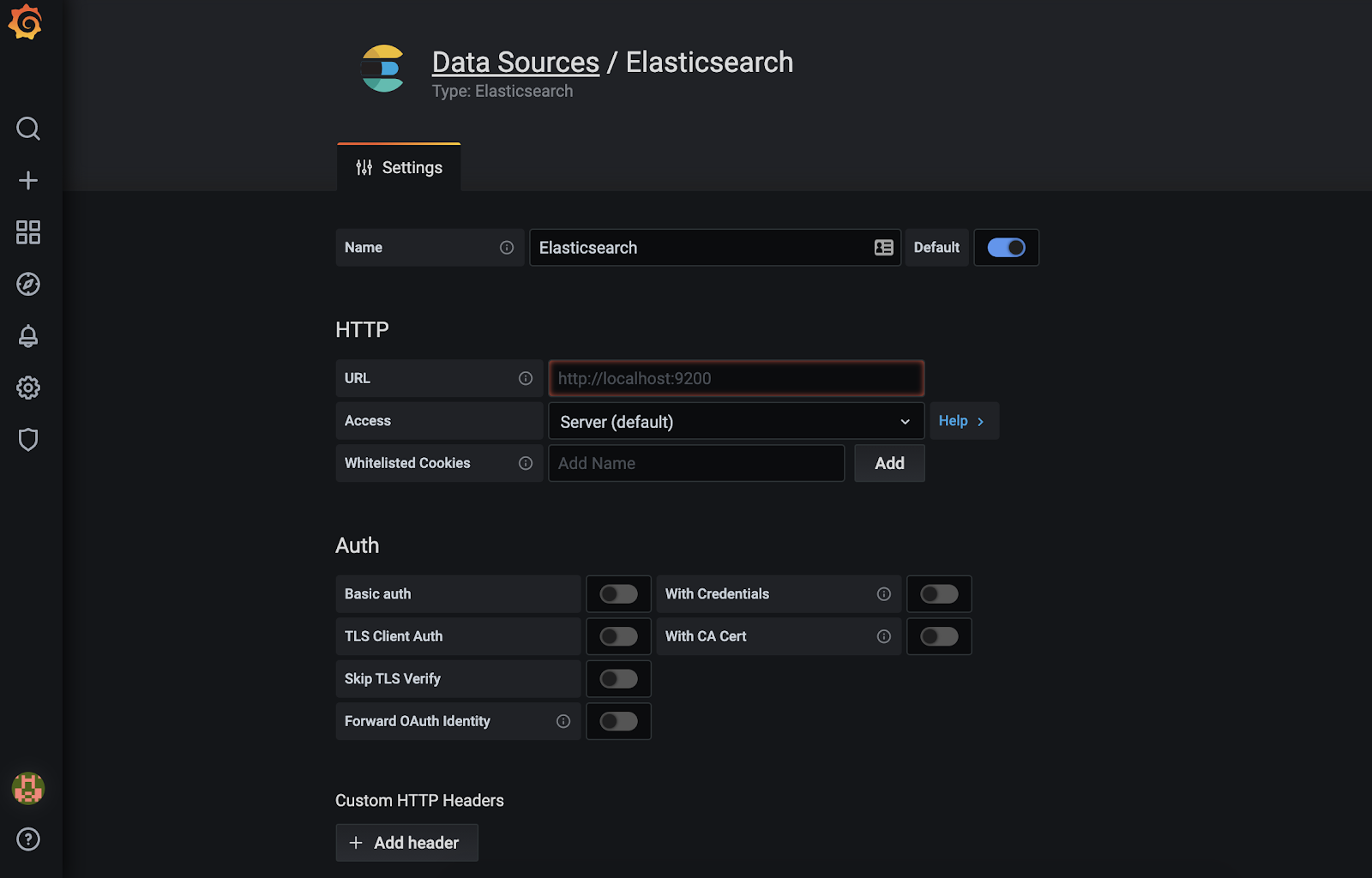 Back in 2013, the Grafana project was created by Torkel Ödegaard as a fork of Kibana 3, the front end of the Elasticsearch platform. Torkel, who went on to co-found Grafana Labs with Anthony Woods and me, says that Kibana was "revolutionary when it came out, and I just fell in love with how easy it made building dashboards." So he set out to build on that and create a time series- and graph-focused dashboarding tool. And while Elastic decided that Kibana's mission would be visualizing data only from Elasticsearch, Grafana would be built to support visualization of multiple data sources. Since then, that list of data sources has expanded to include everything from Graphite and Prometheus to GitLab and Splunk – and yes, Elasticsearch.
Choice and interoperability are key tenets in our "big tent," and they will also guide the joint development of the Elasticsearch plugin for Grafana. We're looking forward to working with the Elastic team to add more aggregations, broader query language support, support for space-saving constructs like rollups, and other features that will help our users. We've been taking note of the many ideas coming from the community on the Grafana forum and in Github issues – join the conversation and let us know what you think.