For an update on how COVID-19 may affect our plans for GrafanaCon 2020, see our full statement on the GrafanaCon site. Our current intention is to proceed with the conference in Amsterdam May 13-14; we will make a final decision by March 31.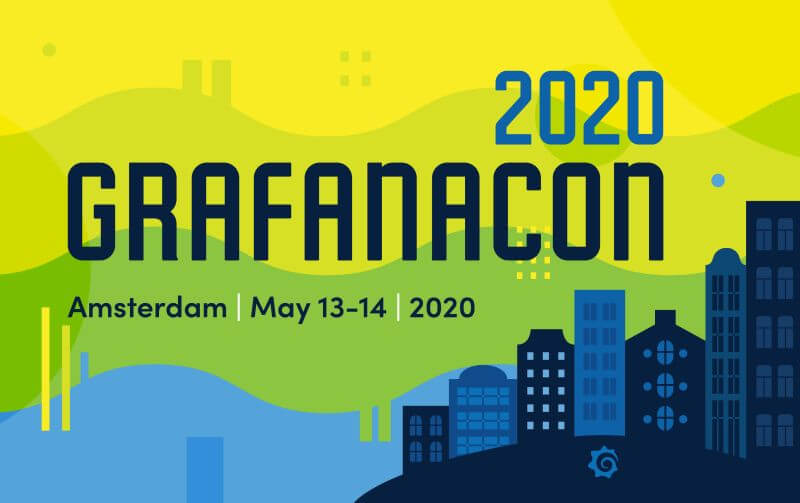 Here's a sneak preview of sessions scheduled for May 13 and 14:
Everything you need to know about Grafana 7.0
The future of Prometheus
News from Graphite/Metrictank land: Metrictank 1.0 and project updates, Grafana integrations, series lineage and metadata, meta tags, and much more
Loki features: What's new and what's next
Tanka and dashboards as code
We'll keep sharing more details as we get closer to May. In the meantime, if you haven't registered already, take advantage of our 299€ early-bird pricing – good through March 27 – and save 200€ off the regular price.
If we need to cancel or postpone the conference, registrations will be fully refunded.