As Grafana Labs continues to grow, we'd like you to get to know the team members who are working on the cool stuff you're using. Check out the latest of our Friday team profiles.
Meet Marco!
Name: Marco Pracucci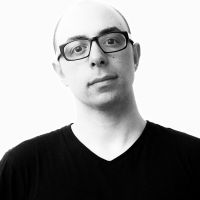 Grafana Labs Software Engineer Marco Pracucci
Current location/time zone: I live in a little town near Rimini, Italy. I'm at bike distance both from the sea and the surrounding hills, which makes it a very nice and quiet place to live.
What do you do at Grafana Labs? I'm a software engineer in the Prometheus, Cortex, and Loki team. I'm currently focused on making Cortex easy to run and scale both on premise and in the cloud.
What open source projects do you contribute to? I primarily contribute to Cortex and Thanos, with a few touch-and-runs on Loki.
In particular, I'm currently working – along with other members of the community – on introducing a new storage engine in Cortex based on Prometheus TSDB blocks, which will allow you to run Cortex at scale while reducing the operational costs. The implementation of this new storage engine is based on Thanos. That's the reason why I currently split my time between the Cortex and Thanos communities.
I'm personally very excited about this ongoing work in Cortex, and the cross-work across the two communities. On the one side, using Thanos into Cortex is allowing us to quickly ramp up the implementation of the blocks storage, while on the other side, we have the opportunity to propose and eventually backport enhancements into Thanos. I expect both communities will benefit a lot from this!
What are your GitHub and Twitter handles? I'm "pracucci" both on Twitter and on Github. I'm quite active on Twitter, and it's the only social media I use. Feel free to reach out to me there: My DMs are open!
What do you like to do in your free time? I have two young – and very active – kids and a full-time job, so my free time is cut to the bone. However, I do enjoy woodworking a lot: I have a small shop in the basement, and I build wood-based games every now and then. Last summer I built a pinball!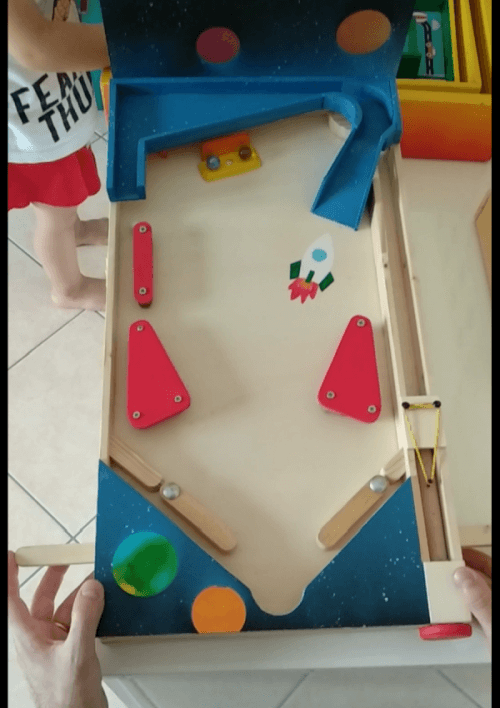 Favorite ice cream flavor? Hey, I'm Italian. Ice cream is serious stuff to me. To me it's not about the flavor but the quality of the ingredients; then I could enjoy any flavor, from fruits to creams.
What's the last thing you binge-watched? Umbrella Academy on Netflix. Usually I'm not much into superheroes, but the characters are so good that I've enjoyed it a lot. Recommended!
What's the last thing you've gotten off your bucket list? After spending years telling myself that noise cancelling headphones are overpriced and not worth the money, I've got one… and I couldn't see a way back now. :)
I'm most productive in total silence – ideally without any headphones on – but when it's not possible I now have a good tool that will help me to get "in the zone" while working.