We've had an eventful year here at Grafana Labs. As 2019 comes to a close, here's a look back.
2. Active installations of Grafana more than doubled, to 482,000.
3. Our team grew from 37 to 105 working in 22 countries (up from 11).
4. We raised $24 million in Series A funding, which will support our vision of building an open, composable observability platform that brings together the three pillars of observability – logs, metrics, and traces – in a single experience, with Grafana at the center.
5. We added three key team members: Douglas Hanna, Chief Operating Officer; Dave Kranowitz, Vice President of Global Sales; and Ryan McKinley, Vice President of Applications.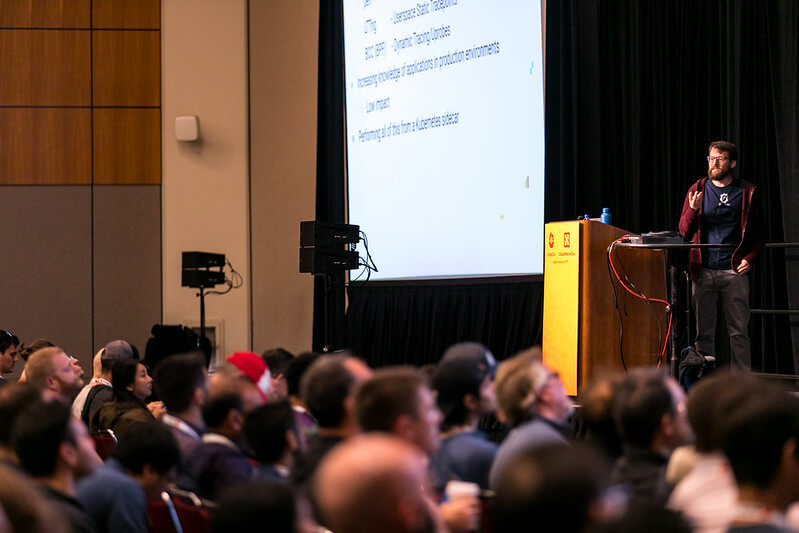 8. We published 177 blog articles highlighting engineering work, offering how-tos, profiling team members, and even showing our workspaces.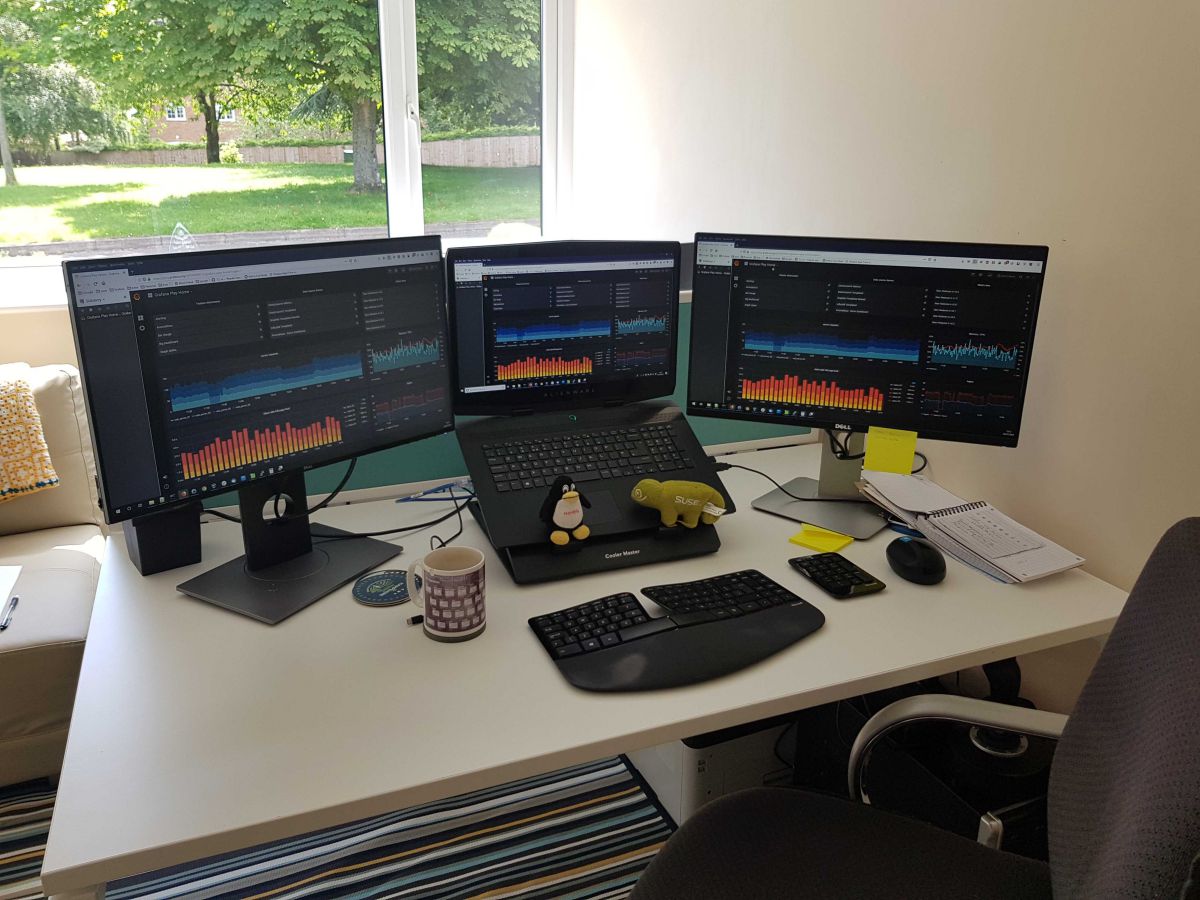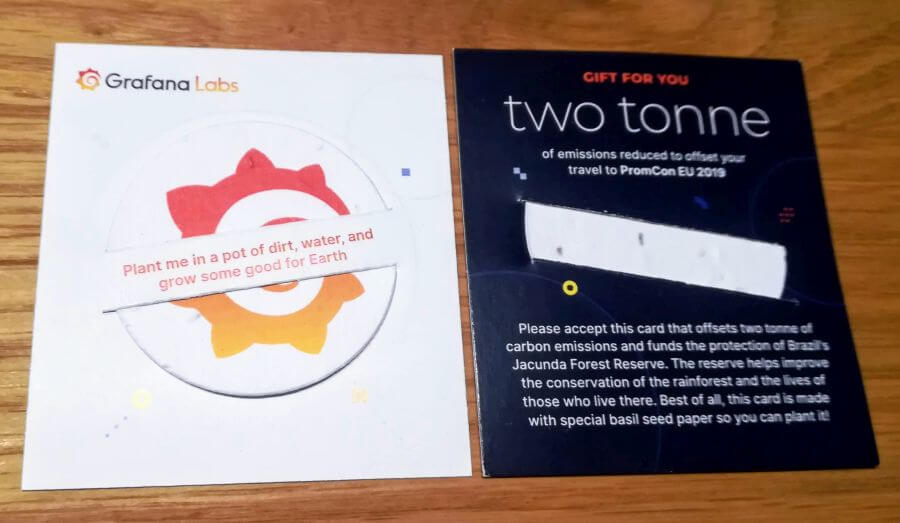 Here's to an equally exciting 2020!