The One Time Hindsight is 2019: A Look Back at Our Year
Published: 30 Dec 2019
We've had an eventful year here at Grafana Labs. As 2019 comes to a close, here's a look back.
2. Active installations of Grafana more than doubled, to 482,000.
3. Our team grew from 37 to 105 working in 22 countries (up from 11).
4. We raised $24 million in Series A funding, which will support our vision of building an open, composable observability platform that brings together the three pillars of observability – logs, metrics, and traces – in a single experience, with Grafana at the center.
5. We added three key team members: Douglas Hanna, Chief Operating Officer; Dave Kranowitz, Vice President of Global Sales; and Ryan McKinley, Vice President of Applications.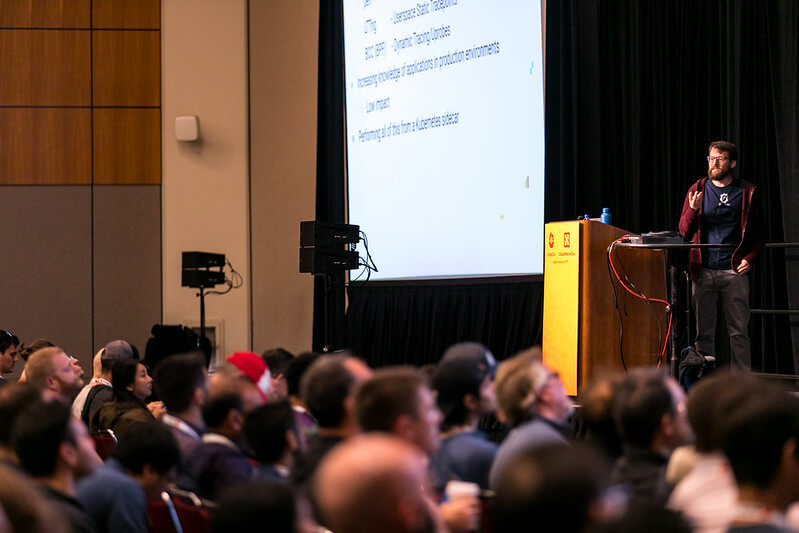 8. We published 177 blog articles highlighting engineering work, offering how-tos, profiling team members, and even showing our workspaces.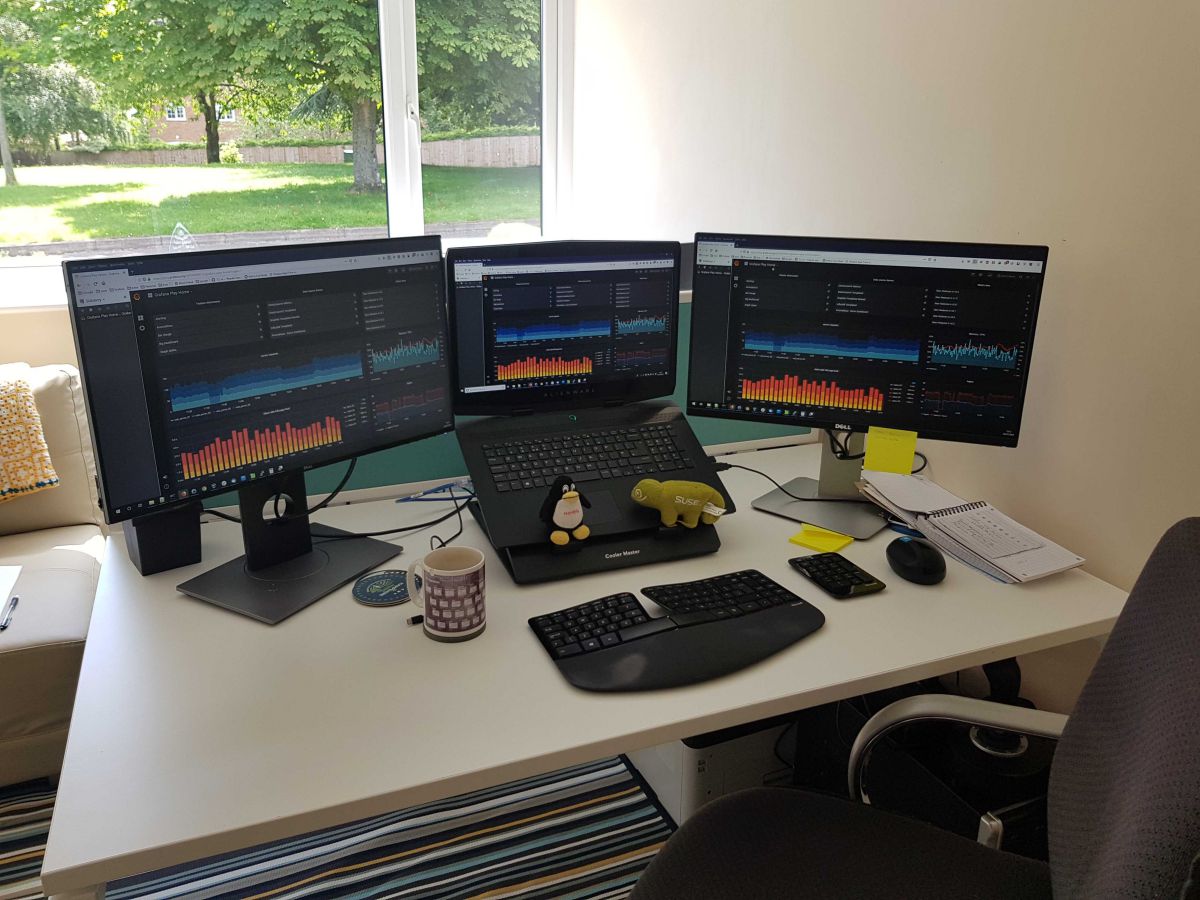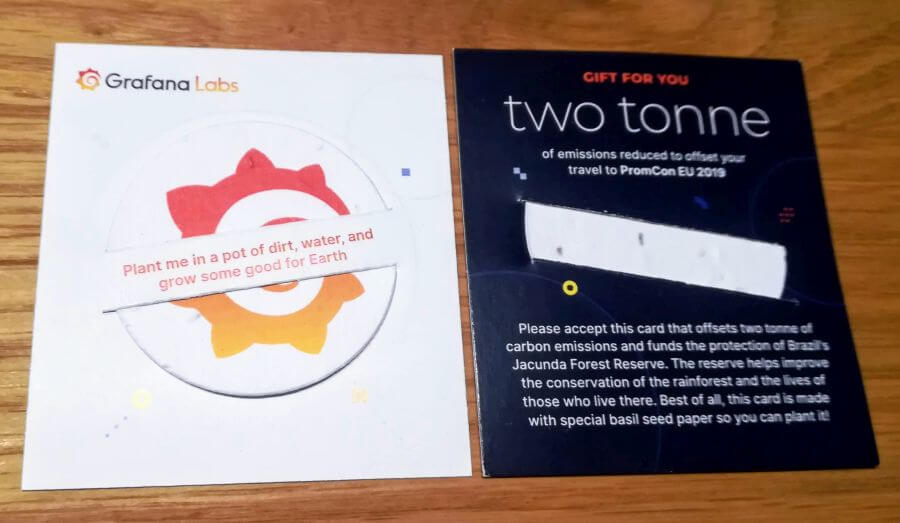 Here's to an equally exciting 2020!
Related Posts
It's time to say goodbye to 2019 with the top blog posts of the year.
Meet Grafana Labs team member Marcus!
Meet Grafana Labs team member Aengus!