timeShift(GrafanaBuzz, 1w) Issue 30
Published: 19 Jan 2018
Welcome to TimeShift
We're only 6 weeks away from the next GrafanaCon and here at Grafana Labs we're buzzing with excitement. We have some great talks lined up that you won't want to miss.
This week's TimeShift covers Grafana's annotation functionality, monitoring with Prometheus, integrating Grafana with NetFlow and a peek inside Stream's monitoring stack. Enjoy!
---
#### Latest Stable Release
---
From the Blogosphere
Walkthrough: Watch your Ansible deployments in Grafana!: Your graphs start spiking and your platform begins behaving abnormally. Did the config change in a deployment, causing the problem? This article covers Grafana's new annotation functionality, and specifically, how to create deployment annotations via Ansible playbooks.
Application Monitoring in OpenShift with Prometheus and Grafana: There are many article describing how to monitor OpenShift with Prometheus running in the same cluster, but what if you don't have admin permissions to the cluster you need to monitor?
Spring Boot Metrics Monitoring Using Prometheus & Grafana: As the title suggests, this post walks you through how to configure Prometheus and Grafana to monitor you Spring Boot application metrics.
How to Integrate Grafana with NetFlow: Learn how to monitor NetFlow from Scrutinizer using Grafana's SimpleJSON data source.
Stream & Go: News Feeds for Over 300 Million End Users: Stream lets you build scalable newsfeeds and activity streams via their API, which is used by more than 300 million end users. In this article, they discuss their monitoring stack and why they chose particular components and technologies.
---
---
Grafana Plugins
We have a couple of plugin updates to share this week that add some new features and improvements. Updating your plugins is easy. For on-prem Grafana, use the Grafana-cli tool, or update with 1 click on your Hosted Grafana.

---
Upcoming Events
In between code pushes we like to speak at, sponsor and attend all kinds of conferences and meetups. We also like to make sure we mention other Grafana-related events happening all over the world. If you're putting on just such an event, let us know and we'll list it here.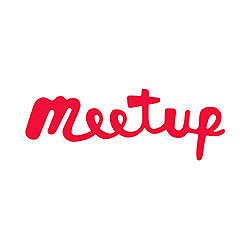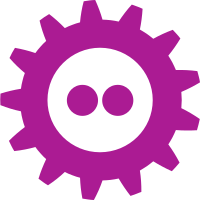 FOSDEM | Brussels, Belgium - Feb 3-4, 2018:
FOSDEM is a free developer conference where thousands of developers of free and open source software gather to share ideas and technology.
There is no need to register; all are welcome.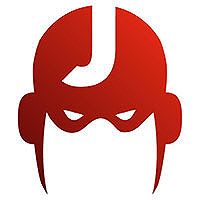 Jfokus | Stockholm, Sweden - Feb 5-7, 2018:
Carl Bergquist - Quickie: Monitoring? Not OPS Problem
Why should we monitor our system? Why can't we just rely on the operations team anymore? They use to be able to do that. What's currently changing? Presentation content: - Why do we monitor our system - How did it use to work? - Whats changing - Why do we need to shift focus - Everyone should be on call. - Resilience is the goal (Best way of having someone care about quality is to make them responsible).
Register Now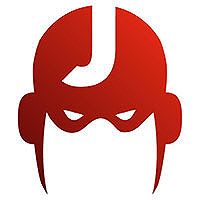 Jfokus | Stockholm, Sweden - Feb 5-7, 2018:
Leonard Gram - Presentation: DevOps Deconstructed
What's a Site Reliability Engineer and how's that role different from the DevOps engineer my boss wants to hire? I really don't want to be on call, should I? Is Docker the right place for my code or am I better of just going straight to Serverless? And why should I care about any of it? I'll try to answer some of these questions while looking at what DevOps really is about and how commodisation of servers through "the cloud" ties into it all. This session will be an opinionated piece from a developer who's been on-call for the past 6 years and would like to convince you to do the same, at least once.
Register Now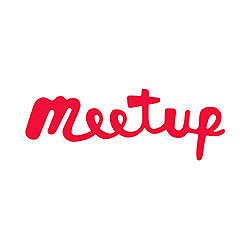 Stockholm Metrics and Monitoring | Stockholm, Sweden - Feb 7, 2018:
Observability 3 ways - Logging, Metrics and Distributed Tracing
Let's talk about often confused telemetry tools: Logging, Metrics and Distributed Tracing. We'll show how you capture latency using each of the tools and how they work differently. Through examples and discussion, we'll note edge cases where certain tools have advantages over others. By the end of this talk, we'll better understand how each of Logging, Metrics and Distributed Tracing aids us in different ways to understand our applications.
Register Now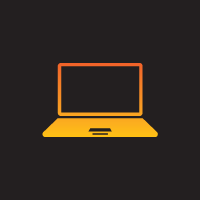 OpenNMS - Introduction to "Grafana" | Webinar - Feb 21, 2018:
IT monitoring helps detect emerging hardware damage and performance bottlenecks in the enterprise network before any consequential damage or disruption to business processes occurs. The powerful open-source OpenNMS software monitors a network, including all connected devices, and provides logging of a variety of data that can be used for analysis and planning purposes. In our next OpenNMS webinar on February 21, 2018, we introduce "Grafana" - a web-based tool for creating and displaying dashboards from various data sources, which can be perfectly combined with OpenNMS.
Register Now
---