Welcome to TimeShift
This week, a few of us from Grafana Labs, along with 4,000 of our closest friends, headed down to chilly Austin, TX for KubeCon + CloudNativeCon North America 2017. We got to see a number of great talks and were thrilled to see Grafana make appearances in some of the presentations. We were also a sponsor of the conference and handed out a ton of swag (we overnighted some of our custom Grafana scarves, which came in handy for Thursday's snow).
We also announced Grafana Labs has joined the Cloud Native Computing Foundation as a Silver member! We're excited to share our expertise in time series data visualization and open source software with the CNCF community.

Update
UPDATED PLUGIN
Google Calendar Plugin
- This plugin received a small update, so be sure to install version 1.0.4.
UPDATED PLUGIN
Carpet Plot Panel
- The Carpet Plot Panel received a fix for IE 11, and also added the ability to choose custom colors.
---
Upcoming Events:
In between code pushes we like to speak at, sponsor and attend all kinds of conferences and meetups. We also like to make sure we mention other Grafana-related events happening all over the world. If you're putting on just such an event, let us know and we'll list it here.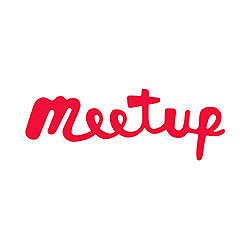 Docker Meetup @ Tuenti | Madrid, Spain - Dec 12, 2017: Javier Provecho: Intro to Metrics with Swarm, Prometheus and Grafana
Learn how to gain visibility in real time for your micro services. We'll cover how to deploy a Prometheus server with persistence and Grafana, how to enable metrics endpoints for various service types (docker daemon, traefik proxy and postgres) and how to scrape, visualize and set up alarms based on those metrics.
RSVP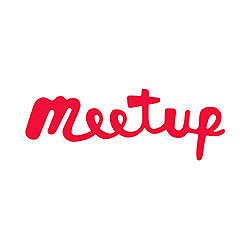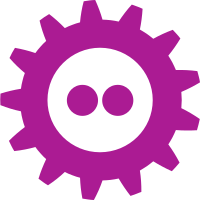 FOSDEM | Brussels, Belgium - Feb 3-4, 2018:
FOSDEM is a free developer conference where thousands of developers of free and open source software gather to share ideas and technology. Carl Bergquist is managing the Cloud and Monitoring Devroom, and we've heard there were some great talks submitted.
There is no need to register; all are welcome.
---
---
Grafana Labs is Hiring!
We are passionate about open source software and thrive on tackling complex challenges to build the future. We ship code from every corner of the globe and love working with the community. If this sounds exciting, you're in luck – WE'RE HIRING!
Check out our Open Positions
---
How are we doing?
Hard to believe this is the 25th issue of Timeshift! I have a blast writing these roundups, but Let me know what you think. Submit a comment on this article below, or post something at our community forum. Find an article I haven't included? Send it my way. Help us make timeShift better!
Follow us on Twitter, like us on Facebook, and join the Grafana Labs community.