Build the next generation of open source tools from anywhere in the world
We are a next generation company that thinks globally. More post-geographic than multinational. We foster a distributed working environment that is remote first, in line with the communities that we participate in, and allowing us to hire the best possible talent.
Open
Not just lip service. Grafana Labs is an open organization from multiple angles: We are unusually open source and unusually transparent. We encourage feedback. We operate the business with a big tent philosophy.
Respectfully powered
We want to encourage people to be autonomous, and trust them to make the right decisions. That freedom and empowerment is built on respect for one's commitments and coworkers.
Playing the Long Game
We don't shy away from the fact that we're capitalists. But, we take the long view when dealing with customers and coworkers. This may cause us to lose today, but we're playing the long game.
On working remotely...
Even if there aren't any other teammates in your city, you'll have a lot of opportunities to meet other co-workers through meetups, training, and conferences.
- Jacob Lisi, Software Engineer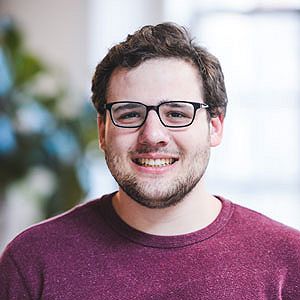 Vacation
Work hard. Play hard. Employees enjoy 30 days paid vacation each year on top of National Holidays, parental and sick leave.
Happy/Healthy
We're proud to provide health coverage for our colleagues in the USA and Sweden.
Plan for Retirement
We offer a 4% contribution match on our 401K in the US and our Pension in Sweden and the UK.
Professional Growth
Want to attend a conference or training? Go ahead. Just pass on what you learned.
Innovate Everywhere
Many of our roles are fully remote. We want the best talent no matter where you live.
Nicest Toys
What tools do you need to do your best work? You tell us, we'll take care of the rest.
Celebrate It
Give us an excuse and we'll celebrate it. New hires, weddings, new releases, anniversaries, birthdays. We'll always find an excuse to celebrate with our colleagues both near and far.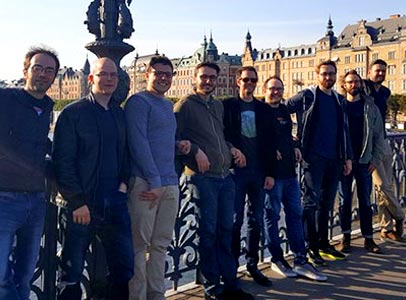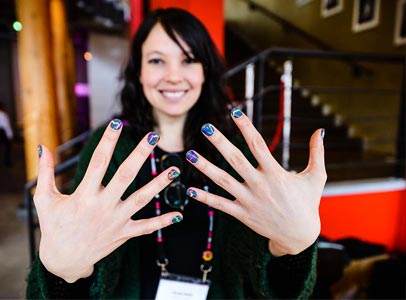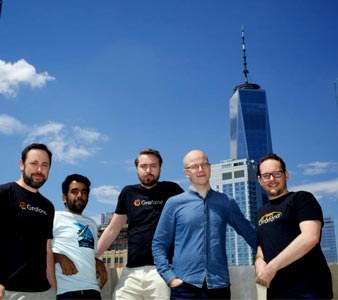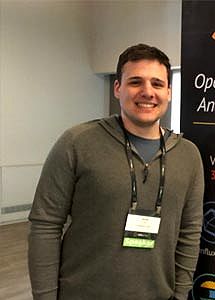 Balancing work with life
We hire professionals and then let them get on with their job.
We don't clock watch. We trust our team to deliver great work.
Many of our roles have a work from anywhere option.
Employees enjoy 30 days paid vacation each year on top of National Holidays, parental and sick leave. We make sure you have time away when you need it.
Tools to get the job done
We'll provide you with the right tools for the job including customized IT equipment.
Mac? PC? SGI circa 1999? Choose the right tools to do your job, and we'll get them to you.
Career Opportunities
Everywhere we're local
Our team is spread across 15+ countries on 5 continents. Let's add your country to the list.